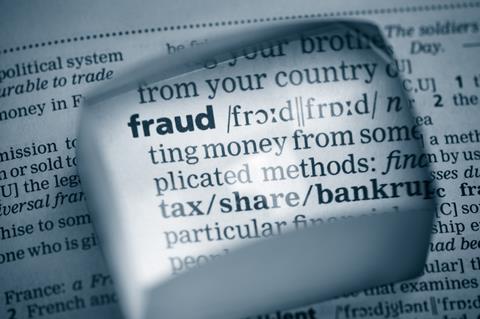 Up to one third of Britons have committed insurance fraud, a report commissioned by AXA has found.
A lack of trust between consumers and insurers and the view that insurance fraud is a victimless crime are encouraging otherwise honest policyholders to exaggerate claims.
According to insurers opportunistic fraud is behind the most losses.
The study found that more than two million people had made a fraudulent claim, but added the figures understated the true scale of the problem because most people would not admit to breaking the law.
The report said the rise in opportunistic fraud was being fuelled by a lack of trust between consumers and insurers.
Half of the people questioned in the study did not believe insurers were always honest and third thought an exaggerated claim was justifiable because insurers "try to trick their customers with small print".
The report also criticised claims management companies for making significant profits from personal injury claims.
Organised fraud
Fraud perpetrated by criminal gangs also on the rise.
Crash for cash accidents cost motorists £400m a year in raised premiums.
The report said crash for cash, along with other examples of fraud, including work place-related claims for noise induced hearing loss, or trips or slips highlighted the fact that in all cases the fraudster had no contractual relationship with the insurer.
The report has recommended legal reforms such as a six-month cut-off period for bringing a compensation claim.