Today is the last day you can grab your chance to enter the Insurance Times Tech and Innovation awards.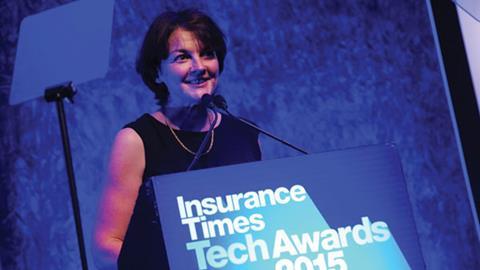 Insurance Times has received a record number of entries and interest at this stage, so finalists will have their chance to be celebrated in front of a big crowd on 22 September at the Royal Garden Hotel in London.
Editor Saxon East said: "Previous winners and shortlisted finalists have gone on to advance their careers and boost the profile of their companies.
"It's also a great way to boost staff morale and market yourself to the customer as a finalist or even an award winner.
"There are plenty of benefits to entering, so grab your final chance today and enter the awards."
To enter, click here