Legal & General appoints new GI boss from within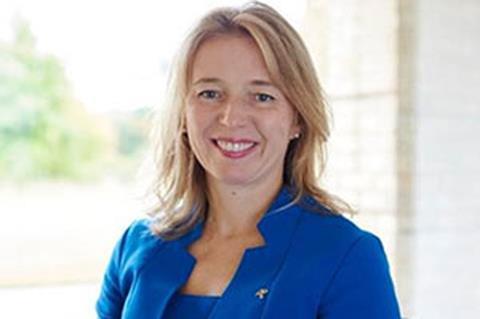 Legal & General named Cheryl Agius (pictured) as the new chief executive of its general insurance business, subject to regulatory approval.
The business specialises in providing buildings, contents, travel and pet insurance to its 1.2 million customers.
"Cheryl has done a terrific job leading the UK Strategic Pension Risk Transfer Team," said L&G group chief executive Nigel Wilson.
Agius said: "Our strong presence in the housing market, combined with our value proposition and trusted brand, means we're ideally placed to grow the business as the market continues its moves to digital."
In 2015, L&G's GI business wrote over £1.7bn in gross written premiums. It has recently agreed four five-year distribution partnerships, including the Coventry, Skipton and Principality Building Societies, which should together increase 2017 gross written premiums by up to £40m, the company said.