Lloyd's insurer expects 2016 COR to worsen to 98-100%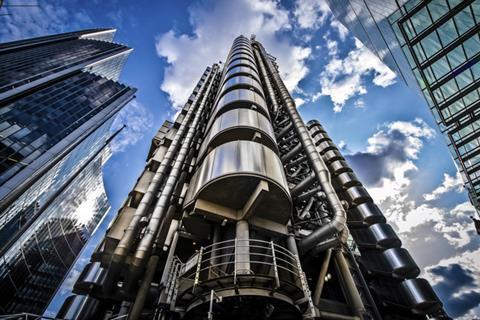 Novae Group said its full year 2016 underwriting profit will be lower than previously expected, with its combined operating ratio ending the year in the range of 98-100%.
The specialist Lloyd's insurer said the second half of the year has seen "a continued prevalence of larger individual risk and catastrophe losses".
Novae reported first half COR of 96.1%, hit by large scale catastrophe losses. Full year 2015 COR improved to 90.8% from 91.0% in 2014.
It said the attritional loss ratio has remained steady despite trading pressures. Investment performance "remains strong", though the bond market sell-off following the US elections has hit the company's fixed income portfolio value.
Novae added that a review of accounting policies is expected to result in a write down of the deferred acquisition cost asset in the opening balance sheet by approximately £17m and an increase in the deferred acquisition cost charge for 2016, included in the anticipated combined ratio, of about £5m.
Full results for 2016 will be announced in March.