Company will continue to broke to its former subsidiary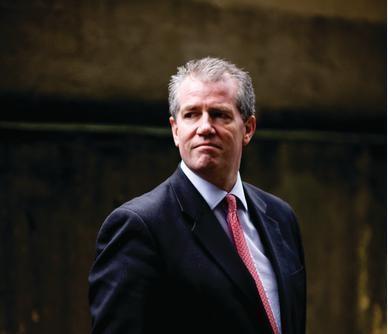 London market broker Lonmar Global Risks has agreed to sell its MediCare International healthcare MGA to French broker APRIL.
MediCare underwrites with capacity from Lloyd's underwriters and the London companies market. It provides healthcare cover to expatriates and their families from 86 nationalities in 121 countries. The MediCare business has operated within Lonmar and its predecessors since 1993.
APRIL will buy MediCare through its UK subsidiary, APRIL Medibroker, which is an insurance broker marketing international private medical insurance predominantly through the internet.
Lonmar will continue to provide broking and placing services to MediCare through its accident and health division. MediCare will continue to operate from its current premises in Aldgate, London, under the managing directorship of Debbie Purser.
Lonmar chief executive Simon Rice said the sale was a positive step for his company. "It enables us to generate a good return on a stand-alone business whilst maintaining a productive relationship with MediCare and its new owners, APRIL, by provision of our wholesale insurance broking services," he said.
MediCare's Purser added: "Medicare has had many happy and successful years as part of Lonmar but we now look forward to the next stage of development of the company with APRIL. There are some very clear synergy benefits for this business and we are looking forward to extending our reputation under our new ownership."