Matt Crabtree's secondment to IFED will help to strengthen ties between police unit and the industry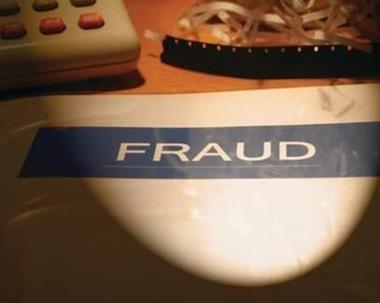 An insurance fraud investigator from LV= has joined the Insurance Fraud Enforcement Department (IFED) on a six-month secondment to help strengthen ties between the police unit and the industry.
Matt Crabtree who is the technical controller of the claims crime prevention at LV= will also work with IFED to assess the threats to the industry and detectives' criminal and asset recovery investigations.
Commenting on his secondment Crabtree said: "I am looking forward to using my experience to help IFED develop an even greater understanding of the current and future threats facing industry and its customers.
"I will also be working directly with the unit's detectives, helping them gather the evidence they need to bring insurance fraudsters to justice."
City of London Police detective chief superintendent Dave Clark, head of the Economic Crime Directorate added: "This secondment provides further evidence of how the City of London Police is working in close collaboration with the insurance industry to protect it, the wider economy and the public from insurance fraud.
"Having Matt join the Insurance Fraud Enforcement Department will enhance the knowledge base and expertise within the unit, helping the senior management team map out their future priorities and assisting detectives on a day-to-day basis with their investigations.
LV= head of claims crime prevention Clare Lunn said: "By sharing industry knowledge in this way we can ensure that both the police and the industry are best placed to tackle the ongoing issue of fraud prevention."
Crabtree's secondment has been funded by LV=.