AXA will deliver home emergency cover to ScottishPower customers through the deal
AXA Partners has signed a long-term contract with ScottishPower to deliver home emergency cover.
The deal sees the two companies join forces to provide plumbing, drains and electrical insurance.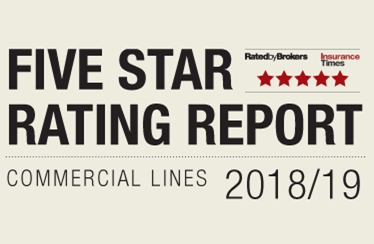 This is AXA Partners' first entry into the utilities market. The unit is dedicated to forming business partnerships, whereby the partner is delivered insurance backed by AXA.
AXA Partners expects thousands of ScottishPower customers to use these new services.
Only 18% of home contents insurance policies include home emergency cover, such as plumbing, drainage and electrical issues, as standard, according to GoCompare analysis last year.
Charles Dennison, sales director at AXA Partners, commented: "Moving into the utilities market is a very exciting prospect for us, and we are thrilled to be doing so with ScottishPower.
"It was the right move for both parties due to our respective market experience, credibility and shared value for innovation."
In a statement AXA Partners revealed it aims to expand further into the utilities market following this deal.
Neil Clitheroe, chief executive of retail at ScottishPower, said: "Joining forces with AXA Partners enables us to build on our existing partnership strategy, delivering a wider range of products and services to help our customers keep their homes running smoothly.
"This takes us further along in our journey towards becoming the utility of the future and delivering a better future, quicker."
Subscribers read more
Insurer bosses vow to stamp out unfair pricing