The two have a long-term relationship
AXA Partners has extended its partnership Atlanta Group – the retail division of Ardonagh.
The new multi-year contract will see the company continue provide motor and home-related products and services to three of its biggest brands – Autonet, Swinton Group and Carole Nash.
These products and services include motor breakdown, a range of motor ancillary products and home emergency.
AXA Partners was already Atlanta's preferred long-term provider for these brands with Swinton Group having been in place for over 15 years.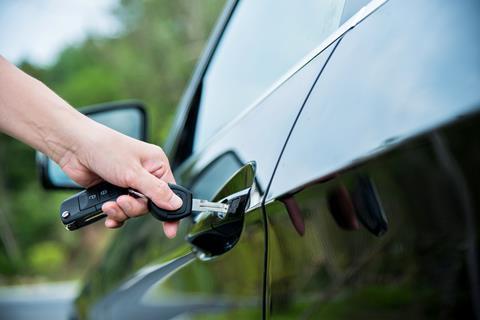 Trust
Ian Donaldson, chief executive at Atlanta Group, explained that the firm decided to extend its partnership with AXA Partners, based on the trust the two have, as well as its capability as an assistance provider.
"We are also impressed with the dedicated approach that they give to managing our brands and, of course, the high standard of service that our customers receive.
"We have a strong working relationship, jointly reviewing and adapting the products and services that we provide, to ensure that we are always meeting the needs of our various brands and providing value. I am delighted to be able to continue, what is already, a successful partnership - for the benefit of our customers," he added.
Next phase
Jason Sparrow, sales director at AXA Partners, said he is looking forward to working with Atlanta in the next phase of the partnership.
He claims it is a testament to the firm's ability to be a B2B assistance provider.
"We make sure that each of Atlanta's brands receive products and services that fit their customers' needs; each brand has its own dedicated account management and a bespoke offering. At the same time, with our focus always being on the customer, we pride ourselves in being able to provide the level of service that they deserve," he added.
Subscribers read more
In depth: M&A is main driver of change in top 50 brokers