Arrangement could ease financial pressures of making a claim
AXA Partners has teamed up with price comparison site GoCompare, to offer excess cover to customers when they purchase car insurance through the website.
It means that eligible customers will get up to £250 back if they have any incurred excess fees for accidents in which they are at fault, claims for fire and theft or damage caused by uninsured drivers. This does not apply to claims where the excess is waived, reimbursed or not exceeded.
The initiative aims to ease the financial challenges of a claim. It is a shift in the way in which AXA Partners has previously provided excess cover and something the firm sees as a benefit to the customer.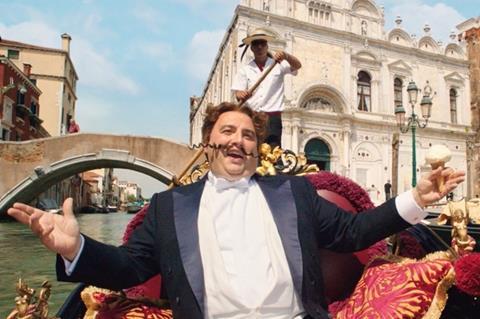 It follows AXA Partners joining forces with fintech Monzo on a long-term travel insurance deal offering policies to the bank's customers. The policy will be underwritten AXA's partnership arm
In April AXA Partners revealed its plans to become fully comprehensive in smart connected home.
Alleviating financial pressure
Mark Greening, director of partner development at GoCompare, explained: "We know that claiming after an accident can be a gruelling process for customers and they don't always realise that there is an excess to pay. We see this new proposition as a way to alleviate some of the financial pressure they face when it comes to making a claim.
"Going into business with AXA Partners to provide motor excess cover made complete sense. They are a credible and experienced insurance brand who, like GoCompare, genuinely place the customer at the heart of all they do. We knew that they would be able to provide the customer experience that we were looking for."
Partner not payer
Jason Sparrow, sales director at AXA Partners, said: "As an insurance company, we are constantly challenging the role we play, in order to demonstrate added-value to consumers. Through our positioning as a partner and not a payer of insurance, we hope to make customers' lives easier, through relevant and timely products and services."
Subscribers read more
AXA Partners reveals plans to become 'fully comprehensive' in smart connected home