Commercial revenues are up, while the personal book has shrunk for AXA UK & Ireland
The net income of AXA UK & Ireland grew by 50% for 2018.
Results released today revealed a net income of €366 (£318m), compared to €243m (£211m) for 2017.
While personal lines revenues were down in both motor, down 1% to €1.21bn (£1.05bn), and non-motor down 8% to €589m (£512m), the commercial book saw impressive growth.
Commercial motor grew 9% to achieve gross premiums of €689m (£599m), while non-motor grew by to €885m (£770m), up 3%.
Overall commercial lines revenues were up 5.7% on last year, to €1.57bn (£1.37bn), with personal lines revenues down 1.1% to €1.80bn (£1.56bn).
As a group globally though personal lines revenues were up 0.5% to €16.1bn (£14.0bn), while the group's commercial lines income was €19.1bn (£16.6bn) – growth of 4.7%.
However, the group's net income took a hit, falling 66% from €6.21bn (£5.40bn) to €2.14bn (£1.86bn).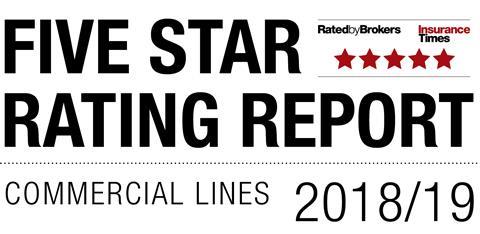 Subscribers read more
Brokers shift £69m of business away from LV= ahead of Allianz switch