Ladies Day, railway conductors and an 173 mile cycle ride - what has the insurance industry been up to lately? You heard it here first…
All aboard
Branko Bjelobaba, principal at general insurance compliance consultancy Branko is a man of many guises. While the Christmas period sees him masquerade as Santa at Leighton Buzzard Narrow Gauge Railway, the warmer months sees Bjelobaba opt for a black suit with tails and a top hat to volunteer as a railway controller, showing passengers to their train seats and keeping children entertained.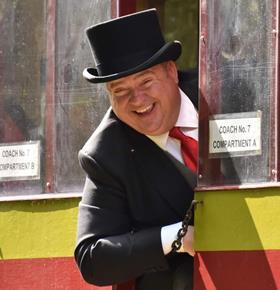 Coast to coast
Last year, Club Insure - part of Romero Group - teamed up with Prostate Cancer UK, committing to a three-year relationship to donate £25k a year in support of its deceased colleague Lloyd Pinder, who sadly passed away after a long battle with the disease.
On 24 September, a team of nine budding athletes, including Romero Group's chief executive Justin Romero-Trigo and managing director Simon Mabb, will be hitting the saddle to cycle 173 miles from England's west to east coast. Starting in Morecambe, the planned route will see them pass through scenic countryside and historic cities to raise awareness for Prostate Cancer UK.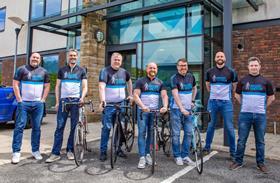 A fuel packed day
Despite 20 June marking Father's Day in the UK, mothers, fathers and children who advocate the abolition of fossil fuels were seen protesting outside Lloyd's of London on Friday 18 June. The campaign is intended for parents to make a Father's Day appeal to Lloyd's of London chairman Bruce Carnegie-Brown for Lloyd's to stop insuring fossil fuels.
The parents delivered a giant oil drum of dead flowers and an oversized Father's Day card to Carnegie-Brown in a direct appeal to the father-of-four to stop Lloyd's alleged legacy of climate destruction to protect all children's future.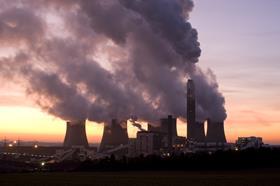 Fascinators at the ready
Ladies' Day at this year's Royal Ascot saw some incredible hats and face masks according to The Metro. The event returned on 15 June, hitching its horse to a new partner - insurance broker Howden.
The sponsorship will run from 2021 to 2025, with the broker offering branding across the racecourse on Ascot racedays, including the five-days of Royal Ascot. It also provides Howden the opportunity to engage with various stakeholders.
Howden's founder David Howden deemed the deal a "unique opportunity" to invest in the sport he loves - he is the founder and president of the Cornbury House Horse Trials.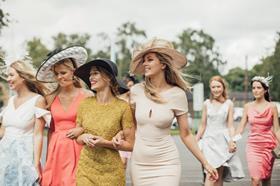 The Speculator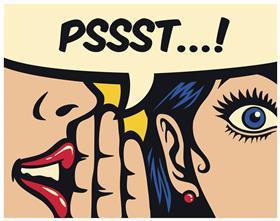 June saw insurtech Abacai Group hire six new senior staff members, handpicked from across the insurance industry, to work alongside Mark Wilson, ex-Aviva chief executive and Abacai's founder.
The new hires include former Sabre Insurance staffer Jack Ockenden as chief actuary, Covea's Jonathan Hill as vice president of pricing, Direct Line Group's former pricing and underwriting lead Matt Fothergill as deputy chief executive and ex-Aviva employee Chris Payne as chief technology officer.
Pierre du Toit has joined the insurtech from Vitality as chief artificial intelligence officer and lastly ex-Aviva staffer Will Faulkner becomes Abacai's new chief product officer.
With this star line up, this insurtech will be one to watch.