A new bot on the block, car insurers tapping into the power of TikTok and Lloyd's of London reconsidering its dress code. What has the insurance industry been up to this month? You heard it here first…
Car insurers test drive TikTok
For those who think TikTok is just for viral dance challenges, think again.
In March, a young female driver using Rooster Insurance's app went viral on TikTok after posting how she got cheaper car insurance through the provider.
Rooster monitors driving behaviour during a set test period before allocating drivers a score - they can then save up to 40% on their policy. It is designed to save younger motorists and good drivers money.
Rooster isn't the only car insurer to target TikTok. Marmalade has also expanded its reach using the social media platform, noting a significant increase in sessions and conversions for the younger demographic.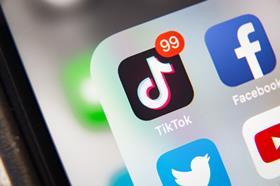 Battle of the bots
Zurich's chatbot Zara and AXA's bots Bert, Lenny, Como and Harry could have some competition.
Meet Yogi, Ignite Systems's friendly artificial intelligence chatbot. Launched in February 2020 with self-service insurance broker Yoga Insure, the chatbot's main purpose is to field 60% of incoming customer enquiries on the broker's portal, so that live chat staff can use their time for more complex queries.
Yogi is designed to address two of the most common pain points for brokers – too much time spent on administrative tasks and customers asking to control their policy online.
When asking Yogi about the origins of his name, he will tell you it is "shrouded in mystery". However, he says it could have ties to the fictional demi-god Yogitraitha – the great king of car insurance.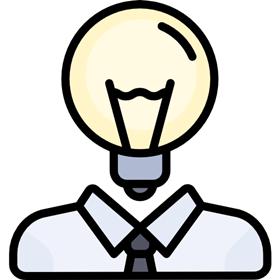 Lloyd's loses formal attire?
As Lloyd's plans to reopen its underwriting room on 17 May, it could also do away with its strict dress code of 335 years, as brokers call for the "stuffy" attire to be ditched.
Currently, men wear a suit or jacket with smart trousers; ties are no longer enforced. Women are expected to dress in smart business wear, but high heels are not mandatory.
The London and International Insurance Brokers Association (LIIBA) has called for changes to the market's "stuffy" dress code, as ways of working shift and the insurance sector adapts to learnings from the pandemic.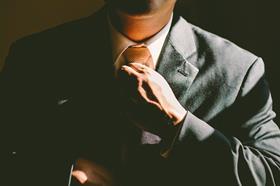 Sponsorships a plenty
Markel has partnered with the Magnolia Cup at the Qatar Goodwood Festival for the next three years. This new partnership provides exclusive ownership and naming rights of the horse race on Ladies Day through to 2023.
As an official partner of the festival, Markel will aim to raise awareness of its commitment to creating a more diverse and inclusive organisation and build on its long-standing promise to support the communities it serves. The 2021 renewal marks the 10th running of the race, which has raised more than £1.6m for multiple charities since its inception.
In other sponsorship news, esure is sponsoring the campaign Brake's Kids Walk 2021, which will see thousands of school children across the UK take part in a short, supervised walk to promote the importance of road safety. Brake is a national road safety charity.
David McMillan, esure group's chief executive, said the insurer wants "to be a force for good and make a real difference by focusing on better and safer driving".
The Speculator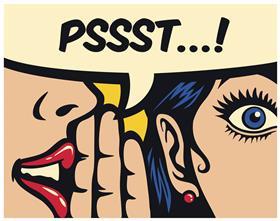 After 18 years at Aviva, Phil Bayles is joining Ardonagh Advisory Holdings this summer in a newly created role – chief commercial officer. The new role is subject to regulatory approval. Bayles most recently worked as chief distribution officer at Aviva, but has held a variety of senior roles at the firm.
He described the new job opportunity as his "natural home", working with Ardonagh Advisory's chief executive Rob Worrell. Bayles will be a member of the firm's executive team, leading on placement and strategic growth initiatives. Worrell believes Bayles will make an "indelible mark" on Ardonagh Advisory's value creation, but what will this look like?