Crash for cash gang hotspots, charitable insurers and the insurance product people complained about most over lockdown. What has the insurance industry been up to this month? You heard it here first…
Lockdown grumbles
Online tool Resolver has revealed the top 100 most complained about things over lockdown. Out of 900,000 complaints overall, complaints on the travel and holiday industry topped 110,000 - some of these related to attempted travel insurance claims. Vehicle insurance complaints reached 4,138 during lockdown, while buildings and contents insurance had 2,546 complaints.
With more people turning to online deliveries over lockdown, package and delivery insurance products received 2,147 complaints. Other insurance products that faced complaints in lockdown include gadget and product specific insurance (658), pet insurance (186) and commercial insurance (32).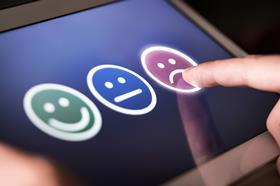 Shortlisted as B2B Title of the Year
Insurance Times has been shortlisted in Headlinemoney's annual awards event in the B2B Title of the Year category, alongside five other publications. Editor Katie Scott and senior reporter Clare Ruel have also been shortlisted in the General Insurance Journalist of the Year (B2B) category.
The winners will be announced in September. Fingers crossed!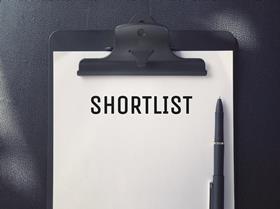 Crash for cash gang hotspots
There were 2.7 million motor insurance claims made across the UK between October 2019 to the end of last year - of which 170,000 could be linked to suspected crash for cash networks, according to the Insurance Fraud Bureau (IFB).
Insurers said this fraud cost meant premiums had increased for all motorists. The IFB has highlighted main postcode hotspots for crash for cash activity as B25, B34 and B8 in Birmingham, as well as the BD7 and BD3 postcode areas in Bradford. The IFB hopes that by pinpointing crash for cash hotspots, vigilance in these areas will improve.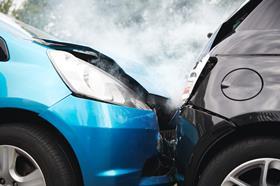 Giving back
Ecclesiastical has been named the fourth biggest corporate giver to charity in The Guide to UK Company Giving, published in March by the Directory of Social Change. The insurer finished higher in the ranking than the Co-operative Group and was the top insurance company listed in the 13th edition of the guide.
Ecclesiastical staff gave £400,000 to good causes in 2020 through personal grants. The company also matched donations for fundraising and payroll giving as part of its My Giving scheme. Ecclesiastical has donated over £99m to charity since 2016 - it is aiming to reach its target of giving more than £100m by the end of 2021.
The Speculator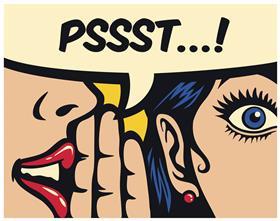 After six years with the ABI, the trade association's director general Huw Evans has said that he will be standing down at the end of this year and joining professional services firm KPMG in January 2022, as a partner within its insurance practice.
During his time with the ABI, Evans has represented the insurance sector through Brexit, Solvency II reforms and, most recently, the Covid-19 pandemic. The trade body has said a full recruitment process will be underway shortly, but who will replace Evans?