All the gossip from the insurance industry, you heard it here first…
Master of disguise
Ever the good sport – Branko Bjelobaba loves a bit of dressing up. At the beginning of last month, the managing director at Branko Limited was spotted on Victory in Europe Day channelling Winston Churchill, complete with cigar and a V for victory salute. But it's not the first time he's been in disguise. At Christmas he's been seen dressed up as Father Christmas while volunteering at Leighton Buzzard Narrow Gauge Railway in Bedfordshire.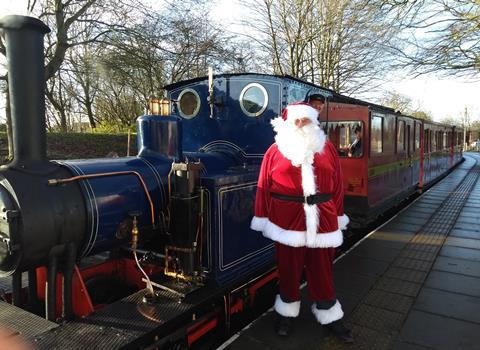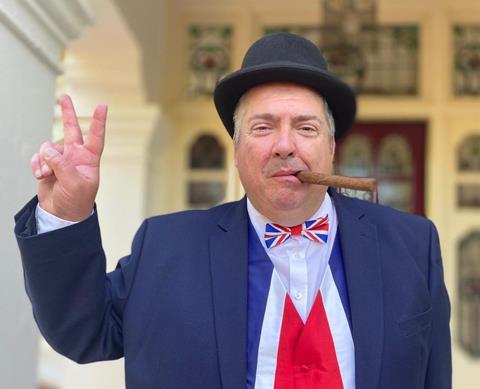 Kids Korner
With many children off school, the events team at global broker Marsh launched Kids Korner – a hub of resources for children to keep the little ones busy while their parents are working from home, after it realised that many colleagues were experiencing some unique challenges. Marsh's senior vice president and director in the events team, Julie Katrus put forward a number of internal resources and initiatives including making funny faces with pancakes, puppet making and frozen yoga which is updated regularly. Katrus has a four-year-old daughter herself which, she said inspired the idea. It also has a reading dream team library where Marsh colleagues worldwide can post videos of themselves reading from their favourite children's books.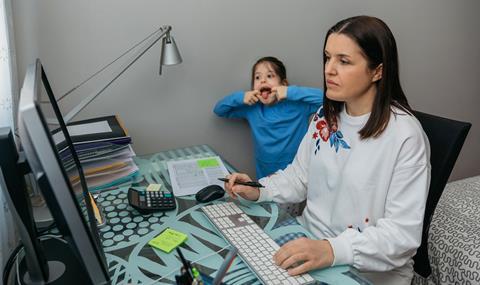 May is for…
May is usually the month of maypoles, spring celebrations and Biba's conference in Manchester, which like everything else was cancelled due to the Covid-19 pandemic. But that didn't stop the insurance industry from marking the event. On what should have been the first day of the conference, Biba's executive director Graeme Trudgill expressed his sadness at the cancellation alsong with others in the industry who also voiced their sadness. NMU posted a time-lapse video of the conference leading to what would have been their stand. Pen Underwriting put on a virtual broker conference in absence of Biba 2020. Arag Legal Services UK communicated its sadness of not being able to offer delegates a cup of coffee. Meanwhile, Slater and Gordon's rental operations manager, Natalie Wiles made her 10th donation of blood to the NHS as her way of 'giving back', and McClarens put on a free roundtable. See you next year chaps?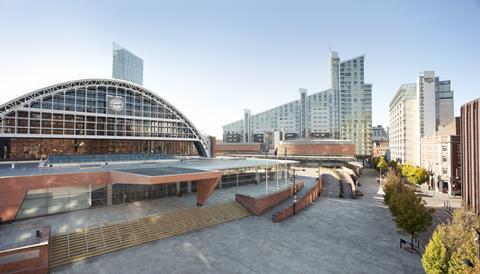 Can you see me?
Insurers are cottoning on to the funnier side of social distancing with US firm Progressive Insurance showing a series of Zoom video call mishaps ranging from muffled sounds, dogs barking, babies crying and poor camera angles to advertise its company during the pandemic. The advert ends with a woman on a Zoom call angled at her chin saying "can you see me?"