Insurance Times shares the best industry anecdotes from the last month, delving into the world of obscure high net worth art. What has the insurance industry been up to of late? You heard it here first…
'Pencake' Day
The insurance industry fully embraced Shrove Tuesday, the Christian holiday ahead of Easter colloquially known as Pancake Day, on 21 February 2023.
MGA Pen Underwriting dubbed the day 'Pencake Day' and asked the sector about its favourite pancake toppings via LinkedIn - the firm deemed chocolate and Nutella a clear winner.
Insurance Times' own LinkedIn poll in February 2023, however, found that lemon juice and sugar was the preferred topping for 47% of industry professionals. Nutella ranked in second place (22%). Insurance Times' Twitter followers also backed lemon juice and sugar (37.5%) over Nutella (15.6%).
Branko Bjelobaba, principal at compliance firm Branko, also got into the Pancake Day spirit by participating in a pancake race at Guildhall as part of the Worshipful Company of Insurers.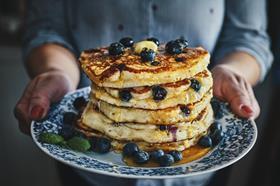 Seat belt
On 2 February 2023, insurer Hiscox held an exclusive drinks event at its new Bishopsgate office, unveiling a collection of high net worth art.
The evening involved drinks, canapes and a tour of the art pieces on display - this included Scottish artist Jim Lambie's 'Seat belt' (pictured), which was made in 2009. 'Seat belt' is a deconstructed metal framed chair that is embellished with belts.
Other art featured in the collection included Polly Morgan's taxidermy of a squirrel curled up in a champagne glass and a 2019 piece by Kathleen Ryan called 'Bad Lemon', which is a giant lemon decorated with different coloured beads.
Workplace wellbeing
On 14 February 2023, benchmarking organisation Great Place to Work confirmed that insurer Admiral Group had ranked in 14th position on its UK's best workplaces for wellbeing list for super large companies that employ 1,000 or more staff.
Motor insurer First Central placed seventh on this same list, while Aventum Group placed 49th in the equivalent list for medium-sized companies that employ between 51 and 250 staff.
A firm's place on these lists is based on colleague surveys that assess employees' experience at work - this includes reviewing work-life balance, financial security and job satisfaction.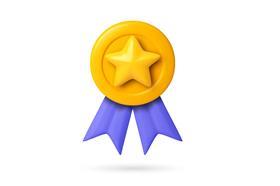 Oxbotica secures funding
In March 2023, autonomous vehicle software company Oxbotica secured funding from insurer Aioi Nissay Dowa Insurance. The software specialist also confirmed that it will be working with Aioi Nissay Dowa Europe, the insurance firm's European subsidiary.
Oxbotica has additionally been gaining more visibility at recent industry events. For example, in February 2023, Oxbotica showcased an autonomous vehicle at the foot of the Lloyd's of London building.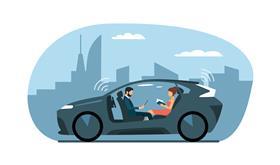 The Speculator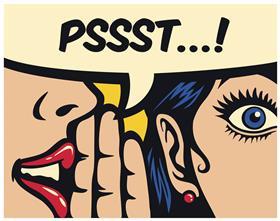 February 2023 saw the FCA call on the insurance industry to do more around environmental, social and governance factors (ESG) - it stressed that businesses must continue to adapt their priorities to meet evolving sustainability needs.
On 10 February 2023, Sacha Sadan - director of ESG at the FCA - explained that the regulator has "published a paper to start a discussion" around how the financial services sector can support the UK's transition to net zero carbon dioxide emissions.
This work includes "commissioned articles from international thought leaders", as well as invites "specific feedback" from the industry.
But what exactly will insurance firms be doing around ESG this year?