Insurance Times speaks to Markel's head of claims Richard Napoli about a key service factor being explored in the broker service survey amid the firm's restructure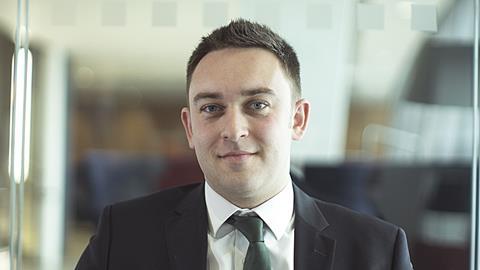 In spring last year Markel UK decided to restructure its claims operation in a bid to maintain its efficiency of serivice to its brokers and policy holders.
Richard Napoli, Markel's head of claims tells Insurance Times how things are going since the restructure and the impact on the firm's claims experience.
A service area being investigated in the 'Insurance Times Broker Service Survey 2019/20' is around the claims experience, what steps have Markel UK taken over the year to keep improving the claims experience for brokers and their customers?
With a rapidly growing business, Markel took the decision in the spring of 2018 to restructure their claims operation in order to maintain, or even improve, the efficiency of the service provided to brokers and policyholders.
We're a rapidly expanding business, and our claims function must constantly evolve to maintain our central customer focus.
Markel UK policyholders can purchase a variety of different covers under one policy, including PI, D&O, EL/PL, property, cyber, fidelity and contractors all risks. Before the restructure, one claims handler would deal with the full diversity of claims for the same customer. A senior claims handler – many of whom are qualified lawyers – might deal with a complex liability claim and a £50 broken window property claim for a client at the same time.
The restructure created a new team – the prompt response team, or PRT – formed to handle an increasing number of straightforward claims coming into multiple offices, and to offer customers prompt pay outs, minimal hassle, with a continued focus on great customer care. 2019 was the year the PRT's difference began to be felt.
We made a point of giving PRT claims handlers a high enough authority to settle all PRT claims without referral, and instilling an ethos of paying claims. These facets have made a huge impact. PRT handlers cannot decline claims; any potential declinatures must be referred to a senior claims handler.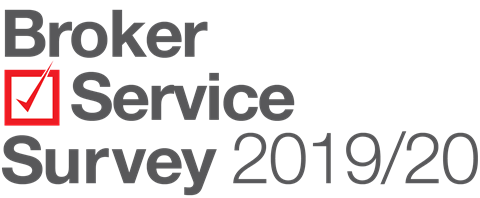 What are the results of the restructuring?
A vastly improved resource allocation and focus. Such is the simplicity of the model, coupled with the desire to settle valid claims, that the PRT's small team of claims professionals now consistently handles 50% of new monthly claims notifications each month from two Markel business units:
Markel UK and ECIC – an insurance solutions provider for UK building service sector contractors. Not only this, but non-PRT claims handlers can now focus on the remaining 50% of notifications, which are more complex in nature.
Significantly reduced claims settlement times and no loss of personalisation
Markel is now settling straightforward claims far quicker than before. Before the PRT, first-party property claims - including those sent to loss adjusters - took on average 91 days to resolve.
Since the introduction of PRT, the average turnaround time has reduced to 35 days. In fact, the fastest first party property claim settled to date took 21 minutes from initial written notification to payment. And personalisation has remained high. Brokers know they can call the PRT and speak to a handler who has full knowledge of the claim in question.
High levels of customer satisfaction
Each claimant is asked to complete a net promoter score (NPS) questionnaire. For PRT claims, the NPS is currently well over the 70+ score, a mark that is widely considered to be 'world class'.
The PRT's mantra is: wherever possible, achieve one-touch claims handling and immediate settlements. Not only are they delivering on this goal, but they're doing so with a level of service that is beyond initial expectations.