Brokers can be crucial in helping their technology firm clients navigate 'unique risks' as business deals and claims continue to increase, says product manager
Brokers can "play a vital role" in mitigating risks associated with M&A for their tech company clients, said transaction liability private enterprise product manager at CFC, Joe Perrett.
The top three risks associated with M&A deals, according to CFC, were:
Intellectual Property (IP) – Representations and warranties are likely to include IP, so sellers could be liable for any problems that arise post deal. Error and Omissions (E&O) policies also typically exclude patent litigation.
Data protection – Technology companies often have higher levels of exposure to data protection regulation. Firms can therefore face hefty claims and lengthy litigation if data breach issues surface post-deal.
Cyber security – The implication of a cyber security breach within a technology firm can be significant as its customer base' data can be infiltrated, which can lead to legal action being taken. CFC said that cyber security and risk exposure should be analysed in detail during the due diligence process of a technology M&A deal.
Broker facilitation
For technology firms, Perrett said that "M&A risks are wide ranging and can differ greatly to those of traditional businesses".
"These risks are not necessarily in physical assets but are often intangible and in many cases unique."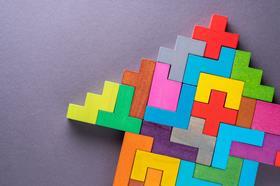 He continued: "As tech M&A transactions continue to increase, claims are also on the rise.
"Brokers can play a vital role in helping facilitate a smoother transaction, giving their tech clients peace of mind by ensuring they understand the unique risks that any deal presents and helping them to access fit for purpose insurance protection."
The product manager emphasised that the technology sector saw M&A values reach new highs as it exceeded $1tr (£82bn) in 2021, with SME businesses being key targets.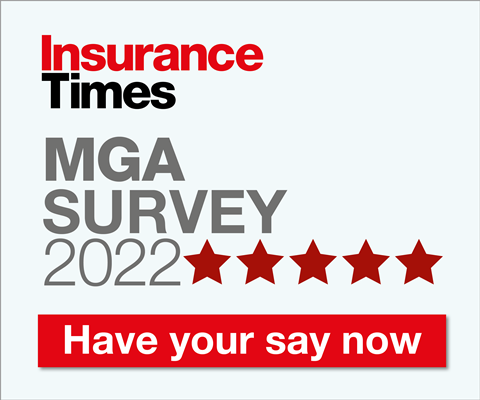 Brokers, click here to take part in 2022's survey.
For participating, you will receive the 2022 MGA Executive Report and be entered into a prize draw to win £250-worth of John Lewis vouchers.