It is Clear Insurance's largest deal to date
Clear Insurance Management Ltd has announced the acquisition of Warwickshire-based broker Morrison Insurance Solutions, a fellow Brokerbility member, for an undisclosed amount.
It is Clear Insurance's largest acquisition to date, increasing its GWP to £135m. It is also the second location in the Midlands that Clear has selected where it hopes to expand further.
Clear has doubled in size since 2016, its chief executive Howard Lickens said the firm has been friends with Morrison for many years.
It follows Clear recently buying MPW Insurance Brokers and Emson Corporate Services, Robert Alexander and Genavco Insurance.
It said that the combined businesses will help it have a leading proposition for the property and construction sectors.
Longstanding members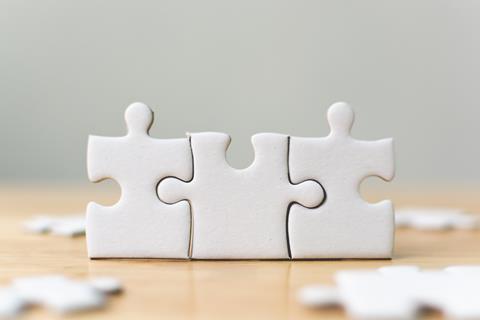 Both brokers are longstanding members of Brokerbility.
Morrison Insurance Solutions is a chartered broker with revenues over £3m. It was set up in 1989, its existing management team will continue to be led by managing director Ian Millard.
Millard said: "Becoming part of Clear is a great move for our staff and clients. It was by far the best home for Morrison Insurance Solutions, where Howard and his team have built a successful business whilst retaining their values and independence as a broker.
"Their expertise in property owner's business and other niches will undoubtedly be a major boost as we seek to continue our success and indeed expand our presence in these areas."
Clear Insurance was established in 2001, the business now employs more than 250 staff across six locations.
"Ian and his team will now play an important part in our strategy as we continue to grow across our niche lines of business and in the region. ECI's support is enabling us to make further quality acquisitions of brokers that share our vision and culture," Lickens added.
Subscribers read more
The construction cover crisis: what we know so far and what next?