The chief executive believes that pricing changes are not something that could be achieved with 'small tweaks'
Insurance2025: The FCA's pricing reforms are the "right step", according to Covéa's chief executive James Reader.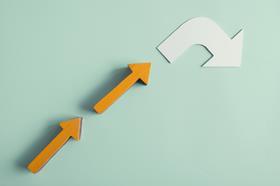 These rules centre around banning price walking, which means that renewal prices must be equal to new business prices for home and motor insurance customers.
Furthermore, the regulator's reform states that products must offer fair value, firms will be required to report certain data sets to the FCA and insurers must make it easier and clearer to cancel auto-renewals.
Speaking during Insurance Times's Insurance2025 conference on 20 April 2021, Reader told Insurance Times editor Katie Scott: "It's been very clear to me for a while that we were not in a good place as an industry - we had driven ourselves into a situation which we all probably thought was not where we really should be.
"So, the only way to change is via the regulator; I think the FCA has the right solution.
"This is not something that can be done by little tweaks around the edges. It needed a comprehensive reform and a set of really strong principles and rules around what is and what isn't acceptable."
Although Reader believes implementing the FCA's new rules will be a challenging period for the industry, "it's the right thing to do and we will be better off and so will customers".
Reader added that he was pleased to see that collectively within the industry, there seems to be an acceptance of the reform - however, it "will be a bumpy ride for all of us".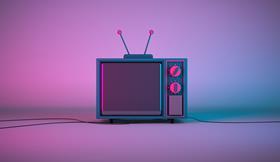 Insurance2025: Personal Lines Keynotes, 2021
1

2

3

Currently reading

FCA's pricing reforms are 'right step' – Covéa's James Reader

4