Chief executive labels appointment 'a momentous milestone'
Global reinsurance placement platform Supercede has hired Willis Re's former chief technology officer Aydin Betez as its new chief product officer, to spearhead the development of its cloud-based digital ecosystem.
The firm believes Betez's appointment will strengthen Supercede's platform, which is built for dealmakers.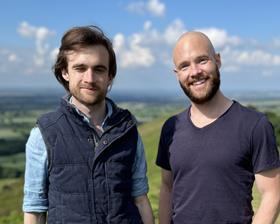 Jerad Leigh, co-founder and chief executive of Supercede, said: "As a highly respected figure in the global reinsurance sector, Betez's appointment represents a momentous milestone in Supercede's rapid growth and success.
"He brings an unparalleled wealth of experience and a unique understanding of developing global reinsurance broker systems, including how these interact with cedents' and reinsurers' technologies."
The appointment follows a £2m investment in Supercede during February.
Transformational times
As the former chief technology officer at Willis Re, Betez was responsible for leading the firm's global technology, engineering, dev-ops, delivery and data strategy.
He pioneered the new digital ecosystem for Willis Re's employees and clients, working closely with the firm's partners across the reinsurance market to co-develop platform strategies and initiatives.
Betez also has a track record of building globally distributed, agile product functions to develop business-critical solutions and cloud-based digital ecosystems for financial services organisations.
Speaking about his new role, Betez said: "I am hugely excited to be part of what, I believe, represents the future of reinsurance.
"Supercede has already proved itself as the most intuitive, all-in-one placement platform on the market and this is just the beginning.
"These are transformational times for our industry and now, alongside this immensely talented team, I look forward to helping to drive this change."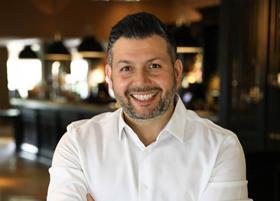 Prior to Willis Re, Betez worked at business and technology management consultancy Capco as a digital executive advisor, supporting large financial institutions to integrate with fintech partners.
He was also a leader at TD Bank and has broad experience working in numerous senior technology and transformation roles across the financial services sector over the last two decades.
Ben Rose, Supercede's co-founder and president, added: "Betez's appointment is a further demonstration of our commitment to serving the needs of cedents, brokers and reinsurers across the global industry.
"As chief product officer (CPO), he will support our customers in capturing the full value of our platform and products and help them to develop futureproof technology strategies in the process. We are delighted to welcome him onboard."