Leading premium finance provider announces it will no longer finance policies where Gefion is the underlying carrier
Unrated Danish insurer Gefion has been dealt a huge blow with the announcement that Premium Credit will no longer finance policies where it is the underlying carrier.
The news comes after Gefion was forced to restate its solvency ratio as 105%, following orders from the Danish regulator.
The move marks the first major decision by new Premium Credit boss Tara Waite, and will mean brokers have to get a new provider of premium financing at renewal, or seek a new carrier.
Close Brothers announced in October last year that it would no longer offer non-recourse deals to brokers where Gefion is the carrier. However, premium finance provider PremFina at that time told Insurance Times it was still open to offering non-recourse deals.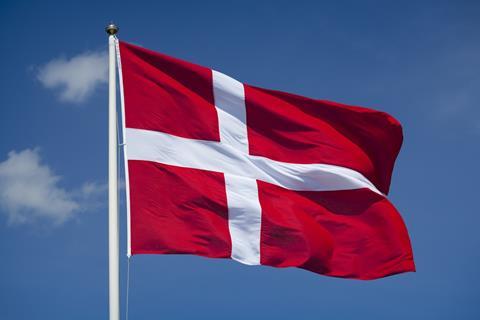 A Premium Credit statement read: "We regret to inform, that we have ceased financing insurance premiums where Gefion Insurance A/S is the underlying insurer.
"Gefion Insurance A/S has been under Premium Credit's active review for a number of months and following the various actions imposed by the Danish Regulator; including the restatement of accounts and more recently the recalculation of their Solvency Ratio, Premium Credit has taken the decision to remove Gefion Insurance A/S from our approved insurer options menu.
"Though still trading, our decision means that you will no longer be able to select Gefion Insurance A/S for renewals or new business from Interactive, Plasma and other software house systems.
"If you have any further queries, please contact your Performance Manager."
The Danish regulator's inspection into Gefion is ongoing.
Gefion has been contacted for a response.