After bagging two awards – a gold for claims broker of the year and a silver for commercial lines broker for the year at the IT Awards last year in November, McCarron Coates's director Paul Coates tells Insurance Times what sets him apart from other brokers, understanding the end user and why 'two trophies are better than one'
Congratulations on winning a silver for commercial lines broker of the year, and a gold for claims broker of the year, what does this double win mean to you?
We were extremely proud to have won these awards, at our first time of entering. It gave us a huge buzz and was very unexpected. We immediately saw the positive impact, with our LinkedIn post generating many congratulatory comments. Our office team's morale has soared with this third-party endorsement of our work and our clients have had their faith in us reinforced. It's been a golden patch for the business, for sure.
Did you expect to win a gold also? What leverage will this give your firm?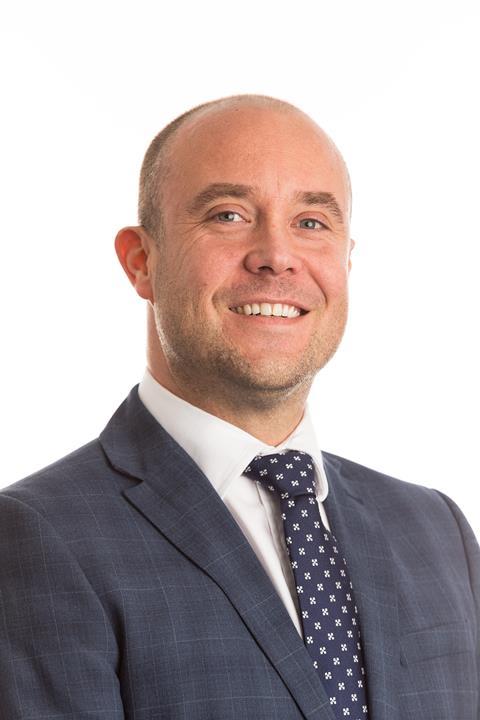 No. We won the silver award first and were over the moon with that. We didn't then expect to go one better and scoop gold, but it was a very pleasant surprise, even if it caught us a little off-guard. As they say, two trophies are better than one!
In your entry from commercial lines broker of the year you talked about your commitment to understanding the end user, why is this so important to you?
As a business, we are not seeking volume but are looking for clients who are extremely serious about their risk management and who want to work with us on an ongoing basis, making us partners in their risk management strategies.
Adopting this approach means that we are very much in the spotlight and need to be agile, innovative and informed, spotting and reporting on the trends that might affect the business and bringing insight to the business data that clients put before us.
We cannot do this effectively, unless we understand the end user to the nth degree, building their perceptions, behaviours and requirements into the overall picture. Knowing the end-user allows us to advise our clients how best to handle their risks, whilst also improving customer service and enhancing public perceptions of their business.
This has been demonstrated to a great degree through our support of the Van Excellence Scheme for our client the FTA.
Our independent consumer research findings demonstrate fully why van fleet operators should take advantage of FTA membership and the risk management benefits it brings, as our statistics clearly show that behaviours matter to the end user and can create very negative perceptions of a brand or business, if those behaviours annoy or offend.
How do you ensure you understand your client's businesses?
We become assimilated into their internal teams, working with them in pursuit of a common goal. This means ongoing contact, face to face meetings, access to corporate figures and data and understanding the internal culture of a business. In fleet, it even sees us assisting with the driver recruitment process.
What sets you apart from other brokers?
Our willingness to expand the definition of broking, embracing elements of HR, marketing and accountancy as we bring clients' figures to life and help them lower their claims ratios.
We are bold in our approach, adopt a no-nonsense stance and deliver informed and honest risk management consultancy to those we have highlighted as being the right client fit for us. We also have combined experience in fleet insurance that is hard to match within our sector.
Subscribers read more
Insurance Times Awards 2019 - Winners and Reaction