Geo Underwriting's chief commercial officer Nick Sharp speaks to Insurance Times about why it's an exciting time during the MGA's journey and how it has responded to the Covid-19 pandemic
What do you excel at in your offering to brokers?
Geo focuses on specialist insurance products and creating differentiation through the expertise of our trading underwriters in their respective business areas to deliver clarity and confidence to brokers and policyholders.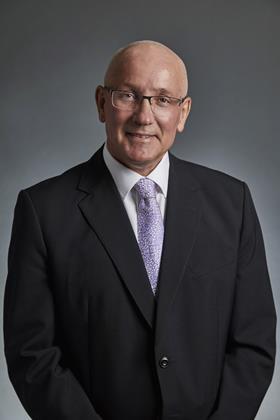 We are committed to delivering a sustainable underwriting performance through strong capacity across our product range. This ensures that brokers can benefit from building long-term relationships with us in support of their clients.
Geo's resource and range of solutions allows us to work with brokers on unique opportunities and deliver product flexibility with a can-do trading approach supported by dedicated account management and underwriters empowered to make decisions.
What exciting new developments do you have in store for your broker community?
It is an exciting time in Geo's journey, we continue to build on our breadth of specialisms through new products, schemes, additional teams and brands to create a marketplace environment for our brokers that delivers a unique trading opportunity.
We are making considerable investment in the growth of the business and shaping how we continue to develop the support framework around how brokers can trade with us.
We are already leading exponents in agricultural business and driving considerable growth in sectors such as terrorism and personal lines. We aim to keep building on the range of unique solutions we offer.
Do you think Covid-19 will have an impact on MGAs? If so, what?
The impact of Covid-19 has radically changed the traditional business landscape for all of us, but as a business we have responded well to adopting a new way of working and seen our business hold up positively to these challenges.
We do believe the ramifications will be felt for some time yet and expect there may be some impact on capacity across the market for some providers.
We expect to see a change in the trading style and approach for business across the markets we serve. These changes may influence our product design but may ultimately bring new opportunities to the market.