iprism Underwriting's managing director Ian Lloyd tells Insurance Times how Covid-19 is impacting MGAs and explains what his business has in store this year
What do you excel at in your offering to brokers?
For over a decade, iprism has been delivering quality insurance solutions to UK brokers. Our highly experienced underwriters work closely with broker partners, treating each case separately and with the flexibility needed to find the best solutions for their end clients. Our commercial and private clients products are all underwritten by UK-based, rated insurers. That, combined with our market knowledge, are what we excel at in our offering to brokers.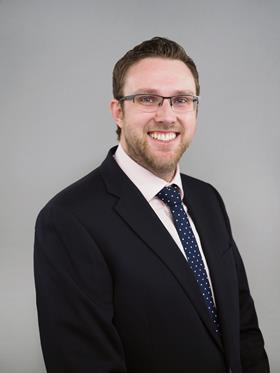 What exciting new developments do you have in store for your broker community?
Towards the end of 2020, we will be launching multiple new products in response to a survey we ran in 2019, which asked our brokers what products they would like us to introduce. We will also be partnering with leading software houses, to enable brokers to access iprism products through multiple channels.
Do you think Covid-19 will have an impact on MGAs? If so, what?
The impact of Covid on insurers will likely result in less capacity being available for some MGAs. However, from a more positive standpoint, the pandemic has also demonstrated the strength and agility of MGAs.
Unlike other businesses, which may struggle to quickly respond to market forces, MGAs can quickly adapt the way they do business to meet changing broker needs.