Next year it will be putting some other brands on the market
Over 50s insurer Saga is to sell its motorbike insurance business Bennetts after realising older bikers were too niche for it.
This is according to the Evening Standard which revealed that the insurer decided to sell Bennetts as it battles to focus on its core business under the pressure of activist investor Elliot.
Saga originally bought the Peterborough-headquartered specialist motorbike insurance broker in 2015 for £26.6m from the owner of Comparethemarket.com – BGL.
In March 2020 the insurer will also be putting its Titan and Destinology travel brands on the market, but has yet to find buyers.
Today Saga released an update on its progress in the market since launching its three-year fixed rate insurance product which was aimed at reducing the exposure to cut-price comparison sites.
And Saga's woes were exacerbated this morning when its website crashed.
Insurance Times contacted Saga but it did not confirm or deny the deal but that it remains committed to core travel and insurance business.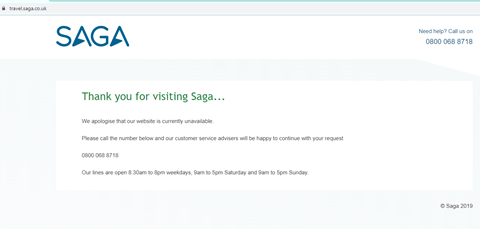 High hopes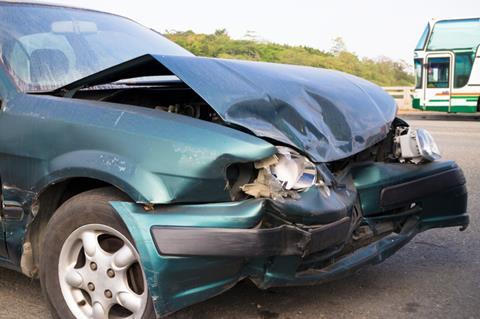 The intention was to cross-sell its insurance products to Bennetts' 200,000 policyholders. But the business has never been integrated into Saga's IT systems and cross-selling was not as successful as it anticipated.
Bennetts is one of a range of non-Saga brands that the company owns which are up for review as it attempts to refocus following a huge profit warning and dividend cut back in April. Sources have questioned whether owning non-Saga brands is a good use of capital.
Despite this, Bennetts has garnered the attention from a number of private equity firms, but it is likely to amount to less than what the insurer paid for it.
It is one of the longest serving motorcycle insurers in the UK established by Gordon Bennetts in 1930.
On Thursday, Saga will update the market on its progress since launching its three-year fixed rate insurance product aimed at reducing its exposure to the cut-price comparison websites. It will also discuss sales of its new Spirit of Discovery cruise liner.
Some suspect that Elliott which has a 5% stake is positioning itself to takeover one or possibly both sides of the business through its private equity division.
Subscribers read more
The challenges motor reinsurers face amid Ogden reform