Karen Beales steps down as CEO of UK General with immediate effect
Karen Beales has stepped down as chief executive of UK General.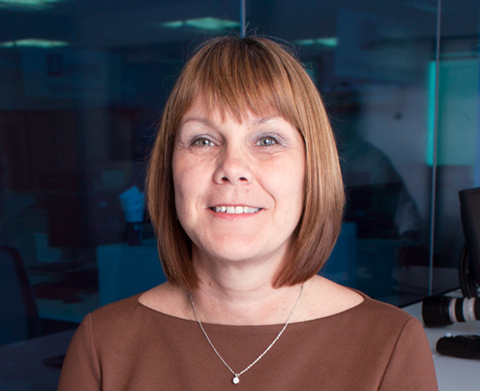 The board of UK General announced today that Beales has stepped down with immediate effect.
The search for a replacement has not started yet, but the board says the process to find a suitable replacement will start shortly.
John Spencer, currently non-executive chair of the Company, will act as executive chairman until such time as a new chief executive is appointed.
He said: "The board joins me in thanking Karen for her huge contribution to the development of UK General in recent years, and in wishing her well for the future.
"I look forward to working with the board and the executive team to deliver on UK General's ambitious plans, and to secure its reputation as the pre-eminent MGA in the UK personal lines space."