Appointment comes as David Martin starts in his new role with Zurich as head of retail
Zurich has appointed Robert Kuchinski as its new head of commercial insurance in the UK.
Kuchinski's appointment followed Vinicio Cellerini's move to become global head of customer and distribution management, commercial insurance for Zurich earlier this year.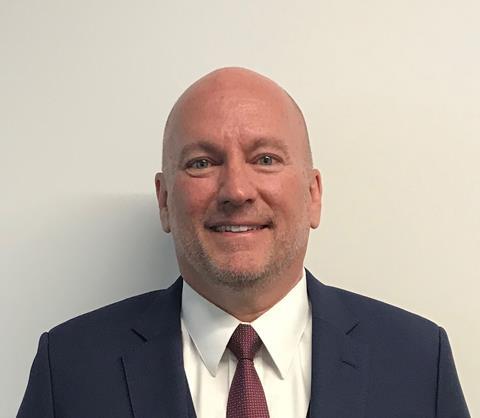 He joined Zurich in 2017 as global head of property and energy and has over 30 years of industry experience. Prior to working at Zurich, he was head of international property for Allied World and held several senior positions within AIG's global property and energy business.
Also joining this month is Allianz's former director of SME David Martin. Zurich's recruitment of Martin was announced in November last year. After 17 years at Allianz he is now Zurich's head of retail, with responsibility for the branch network.
Zurich said they hoped Martin would be able to strengthen Zurich's strategy on the SME market and build off the back of Zurich's new trading platform, Zurich Online.
Tulsi Naidu, chief executive of Zurich in the UK said: "I am delighted to announce Robert's appointment to Head of Commercial Insurance in the UK and to welcome David to the team.
"They are deep experts with proven leadership strength, strong relationships and an impressive track record in our market. These appointments position our business strongly for the next stage of development and growth."
Subscribers read more
Salary Survey: Average pay by job role revealed