Zurich shows vast improvement in what was dubbed "a significant year" in the firm's transformation
Zurich made a return to profit in 2018 as it announced its combined ratio vastly improved upon last year.
Last year, the Ogden rate dramatically affected Zurich's performance, pushing the insurer's profits into a loss of £151m. Zurich claimed that, had it not been for the Ogden rate, it would have posted a healthy profit of £50m.
However, the insurer looks to be back on the straight and narrow, posting an operating profit of £137m for the year, an increase of 176%.
The insurers Combined Ratio (CR) also vastly improved, from 102.3% in 2017 to 94.9% in 2018, a 7.4 point improvement on a like for like basis.
The first step
Commenting on the UK results, Zurich's UK chief executive Tulsi Naidu said she was pleased with the performance of a company in a "significant year" for transformation.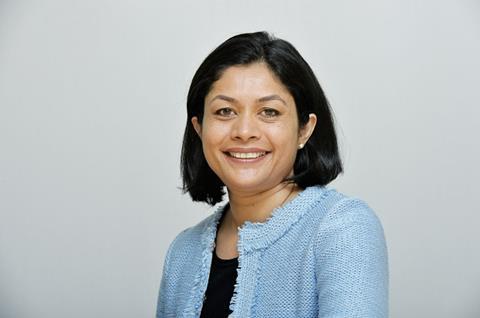 She said: "Zurich has delivered a strong result in the UK and I'm very pleased with how the business has developed over the last 12 months. 2018 was a significant year in our transformation and it is gratifying to see the all-round improvement reflected in the results.
"This is the first step in our journey as we build a simpler, more digital business across both Life and GI" she said, "allowing us to offer excellent propositions and service to customers and intermediary partners.
"The whole company has delivered the financial results we see today and I want to thank the Zurich UK team for the fantastic effort. Our people are at the heart of our business and this result shows their skill, commitment and dedication. I would also like to thank our customers and intermediary partners for their ongoing support and confidence in us."
Laying the foundations
Zurich says it has paid the foundations for the GI business with "extensive improvements in claims and underwriting processes."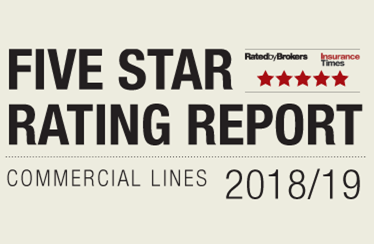 Gross written premium (GWP) stayed in line with 2017 across the whole GI and Life sectors of the business, with GI slightly improving upon last year. £2,386m reported for 2018, slightly higher than the £2,377m reported for 2017.
Naidu continued: "Whilst an operating profit of £137m and a 7 point improvement in the CR is a pleasing outcome in a very competitive market, I believe there is room for further improvement.
"Market conditions remain tough and the 2018 result includes the impact of some large loss events and so we continue to remain focused on technical profitability. That said, we have seen good growth in target areas, are investing in the talent and capabilities of our GI business and are feeling pretty confident about the future."
Good momentum
Naidu concluded: "We are very pleased with the development of our UK business in 2018. We are investing in our people, in our digital capabilities and in new office locations - all of which will improve the service we offer. We are well placed competitively, have good momentum and look forward to continued progress in all areas of our business during 2019."
Subscribers read more