Zurich UK GI posts operating profit increase of 144%, with Tulsi Naidu seeing "3 years of hard work paying off"
Zurich UK has posted strong results for the six months ending 30 June 2019, with the general insurance business showing a massive 144% increase in operating profit.
Overall, Zurich UK improved its earnings, up 74% to £248m in H1 2019 compared to £142m in 2018, while dramatically improving its combined operating ratio by nine percentage points, posting a COR of 85.6% from 95.5% in 2018.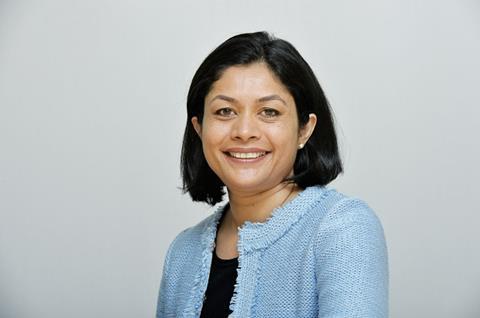 General insurance
The general insurance business saw its operating profit soar 144% from £76m in H1 2018 to £185m in H1 2019, while GWP stayed close to last year (H1 2019: £1,204m, h1 2018: £1,202m).
Zurich UK chief executive, Tulsi Naidu said: "This is an excellent set of numbers. Over the last three years, we have improved efficiency and laid the foundations for growth by investing in our people and capabilities.
"This investment is now paying off with improvements to both our top-line trading and bottom-line profitability across our general insurance business."
Speaking to Insurance Times, she said: "There has been a lot of activity over the past few years, restructuring the business, making it simpler and more digital, while improving our underwriting focus. And we are seeing the benefit of all of that coming through."
Benign weather
2018 saw very peculiar weather patterns in the UK, with the cold snap in February, followed by a hot and dry summer. This hit Zurich's, but Naidu said that while the weather this year had been more "favourable," she wanted to focus on the underlying performance.
She said: "While we have benefited from benign weather and continued favourable claims development, the core underlying performance is strong and reflects our focus on technical excellence and a disciplined and targeted approach to growth.
"I am particularly pleased to see the development of our commercial businesses in these results."
What next?
Looking ahead, Naidu sees continued acceleration in the business for market development, by focusing on improving its "fundamentals".
"We will work for continued emphasis on trading and making ourselves easier to deal with. We will have a a real focus on targeted growth with improved propositions improved service to customers and distributions."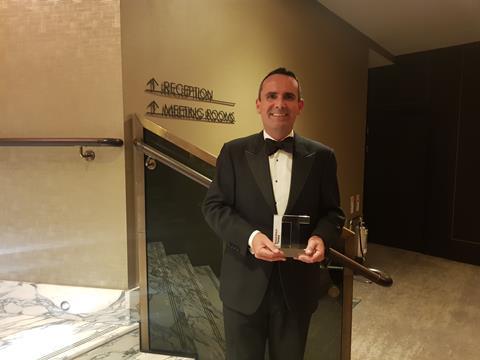 She added: "We have really strong fundamentals and we will contiune to accelerate our development in the market."
Brokers
When speaking on the broker relationships, Naidu emphasised on two significant appointments, in David Martin from Allianz as the new head of retail and Robert Kuchinski as head of commercial insurance for the UK.
But she began by thanking Zurich's broker partners for the continued support it had received.
She said: "First of all, I have to say a big thank you to the brokers for their support for us which has been steady and consistent over the last couple of years.
"Looking ahead, with the arrival of Dave and Rob, we will really push to continue to build and deepen our broker relationships to broaden our footprint. and you will continue to see us hungry in the market and focussed on trading."
Subscribers read more