The government is seeking feedback from its modern industrial strategy consultation by 11 October in includes proposals for flexible working and urges employers to be more transparent about parental leave
Zurich has launched "family friendly" policies for its 4,500 UK employees which includes equalised maternity, paternity and adoptive leave of up to 16 weeks with full pay.
It includes additional support such as paid leave for families whose children are born prematurely, a bereavement and compassionate leave policy, a refreshed carers policy as well as paid leave to support miscarriage and IVF.
It will come into effect on 19 December 2019.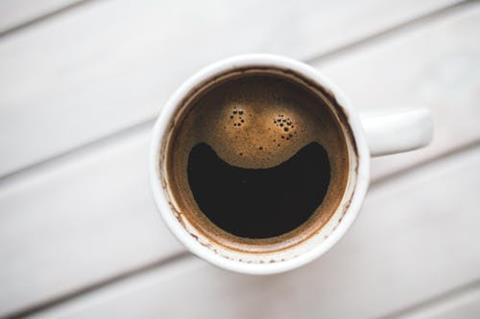 The insurer also advertises every vacancy as having the potential to be part time, available to job share or agile working.
The news coincides with the government's modern industrial strategy proposals to improve parental leave entitlement for fathers and partners and have employers be more transparent about their family related leave and pay policies.
The government is seeking responses to its consultation by 11 October in a bid to raise standards in the labour market and increase productivity and earnings for all.
Flexible working
Steve Collinson, Zurich's head of HR said: "As an employer, we're hugely proud to be announcing these changes - fundamentally, it's about doing what's right for our employees.
"As well as having some hugely talented people at Zurich that we want to keep hold of, we're keen to attract new talent and believe offering a family friendly workplace, which includes flexible working options for all parents, is a step in the right direction."
Others in the industry have also made moves to support flexible working, Simply Business trialled a four day working week back in May after a successful trial in new Zealand.
Work-life balance
Justin Tomlinson, MP for North Swindon and minister for disabled people, health and work, said that the insurer's equalisation of maternity and paternity leave and broader approach to family friendly working is an excellent example of a big UK employer "leading the way".
"Working practices like these helps to support gender equality and create more diverse and inclusive workplaces. As a first-time father this year, I'm acutely aware of how important the first few weeks and months are and allowing both parents to share this time helps to develop important family bonds," he added.
While Jane van Zyl, chief executive of the UK's work-life balance charity – Working Families, added: "As an employer member of Working Families, Zurich is committed to family friendly and flexible policy and practice. We are delighted that Zurich has taken the important step of introducing 16 weeks of fully paid maternity, paternity and adoption leave.
"These new parental entitlements will go a long way toward creating a supportive, gender-equal and embedded flexible working culture—which is exactly what we need from employers to help close the gender pay gap."
Subscribers read more
Time to improve ethnic diversity iCAN panel calls for action