SME specialist NIG offers service to brokers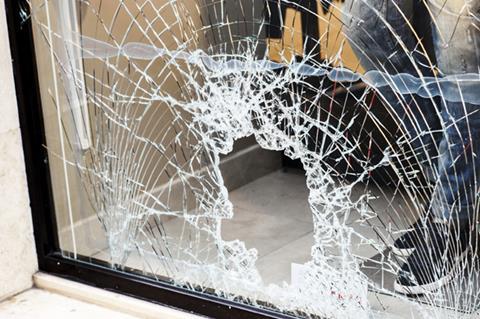 In a bid to combat underinsurance for business interruption, NIG is offering brokers free access to an online cost calculator for their commercial clients.
The SME-specialist insurer said the calculator can more accurately determine the business interruption risk for companies.
It pointed to recent figures from the Chartered Institute of Loss Adjusters, which found that, of the policies underwritten on a declaration-linked basis, 43% were under-declared, by an average amount of 50%.
NIG said the tool is linked to NIG policy wordings, and can work out both the correct sum insured and indemnity period - minimising the risk of leaving clients underinsured.
"For businesses across the UK, having the right level of interruption cover is critical to the ability of a business to recover fully following a claim," said Steve Scott, director of broker markets at NIG.
"Our aim is to help our brokers to provide even more effective cover to their customers. By equipping them with a tool that calculates and clearly demonstrates to their commercial clients the exposure that they face and the level of cover required to mitigate that risk, NIG has taken an important step towards achieving that goal."