Analyst urges better disclosure of PPO liabilities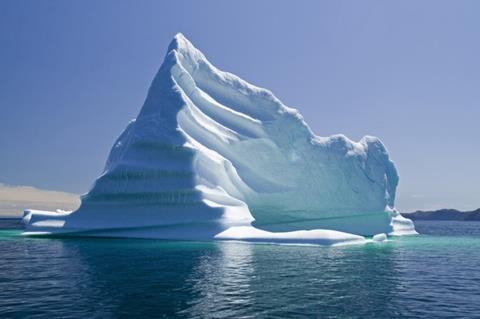 Motor insurer Admiral's 16-percentage point drop in solvency coverage ratio shows the threat that periodic payment orders (PPOs) pose to UK motor insurers, according to Shore Capital analyst Eamonn Flanagan.
In a research note issued yesterday, Flanagan described PPOs, which are used pay claimants that are severely injured in car accidents, as "the iceberg for UK motor insurers".
Admiral reported last week that its solvency coverage ratio had fallen to 180% in the first half of 2016 from 206% at the end of 2015.
The company blamed the decline on market volatility prompted by the UK's decision to exit the European Union.
The volatility in turn had led to prompted an increased regulatory valuation of claims liabilities - in particular PPOs, Admiral said.
PPOs are a concern for insurers and their reinsurers because they pay out over the life of the claimant, meaning that the insurer's ultimate liability is unclear.
Flanagan had already highlighted the solvency ratio drop as 'worrying' for Admiral itself. But in the new research note he said: "We have written regularly about the looming issues that PPOs bring to the UK personal lines market.
"However, it has taken a combination of Solvency II and the elevated volatility induced by the Brexit vote, in particular the sharp reduction in bond yields, to bring the topic properly onto the market's radar."
He added: "PPOs are the iceberg for UK motor insurers, in our view, and will have implications for investment strategies, Solvency II positions and dividend policies."
Flanagan noted that Admiral rival Esure's response had been to buy a long-dated asset to offset the longevity risk posed by PPOs. But he added: "The impact was most starkly highlighted within Admiral's 2016 interims".
He also urged insurers to be clearer about their PPO exposures. He said: "With the consequences of PPOs on the asset and dividend strategies of UK motor insurers now only beginning to emerge, it is time for better disclosure on this issue."