Half-year results create growth expectation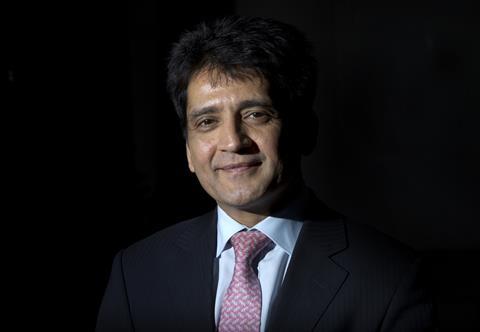 QBE's UK regional book is expected to grow to around £500m in gross written premium (GWP) this year, according to the company's 2012 half-year results.
That is if, as predicted, Brit's UK regional business adds a further £175m in GWP in its first full year since being bought by the Australian insurer. But that is £100m less than the total estimated value of QBE's UK regional book at the time of its acquisition of Brit's UK regional renewal rights in April 2012.
The premium increase will put QBE ahead of Groupama in terms of size in the regions, but still some way behind the likes of Aviva, RSA, Zurich, Allianz and AXA.
It will also bring in more property business to balance QBE's previously heavily skewed liability book and provide the option to write more package business.
The added premium should also help to reduce QBE's combined ratio of 105.6% for the UK regions and parts of Europe.
At the time of the Brit UK regional renewal rights acquisition, QBE's property, casualty and motor chief underwriting officer, Ash Bathia, told Insurance Times that QBE's UK regional book was worth about £350m GWP, and Brit's was roughly £300m. Taking into account non-renewals and overlaps, this would total almost £600m.
QBE boosted its group after-tax profits by 13% during the first half of 2012 to US$760m (£460m), up from US$673m the previous year, as a result of lower catastrophe losses than in 2011.