Rose paid £1m, Currie £2.8m for securing £637m disposal to Slater & Gordon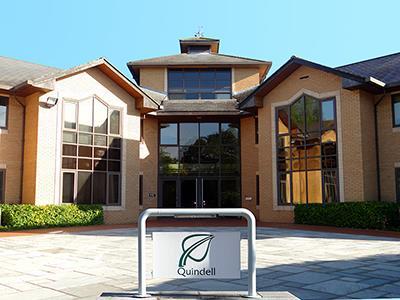 Quindell paid non-executive chairman Richard Rose £1m and a company linked with non-executive director David Currie £2.8m in consultancy fees in relation to the £637m disposal of its professional services division in the first half of this year.
According to disclosures in the troubled insurance outsourcer's annual report, in 2014 Curry's Codex Capital Partners received a further £650,000 in consultancy fees.
Rose became chairman in January, replacing Currie, who had stood in as interim chairman after the resignation of founder Rob Terry last November.
Quindell announced at the end of January that it was in exclusive talks to sell its PSD to Australian law firm Slater & Gordon. The sale was completed in May.
Quindell last week announced a £238m pre-tax loss for 2014. The company also revealed what Rose described as the biggest restatement of accounts he has ever dealt with.
Quindell said it had overstated 2013 profit at its PSD by £145m, resulting in a restated loss for the division of £55.4m. It added that, under its old accounting policies, the division's 2014 pre-tax profit would have been overstated by £312m
The restatement came after a review of the company's finances by accounting firm PwC, which found some of Quindell's accounting practices relating to revenue from hearing loss cases were not appropriate.
Quindell confirmed last week that its past accounting practices were under investigation by the Serious Fraud Office.
Quindell also announced that it plans to return cash to shareholders of up to £500m from the PSD disposal, and was also considering a share buyback.