Former chairman has relinquished his rights to the shares he transferred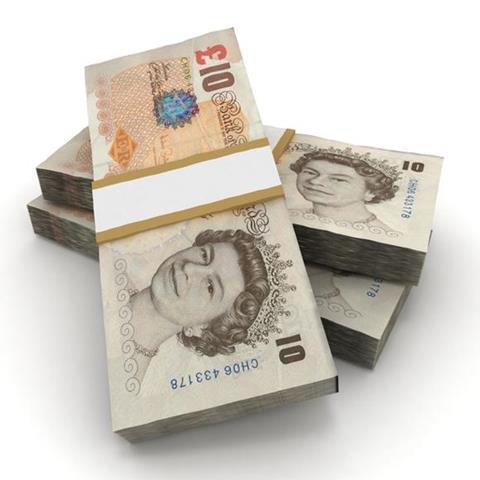 Quindell founder and former chairman Rob Terry has walked away with £5.9m after defaulting on his deal with US lender Equities First Holdings (EFH).
Terry, who left Quindell this morning, revealed he had relinquished his rights to the shares he sold to EFH rather than pay the margin calls to make up the shortfall that would have been due to EFH because of the recent slump in Quindell's share price.
Terry entered the deal with EFH on 5 November. He agreed to sell EFH 8.85 million Quindell shares in return for £7.47m in cash.
Under the agreement, Terry would have bought the shares back at 69% of their value in two years, but he said in a statement this morning: "In view of the share price performance of the last few days, it is likely that a margin call will be made in relation to the share transactions and, at the current share price, I would expect to relinquish my rights to acquire 8,850,000 shares under the EFH sale and repurchase agreement, rather than satisfying the margin call as this would now no longer make economic sense."
The cash received represents 67% of the three-day average Quindell share price at the time of the transaction, minus a 3% fee for EFH.
Terry has since spent £1.54m on Quindell shares, leaving him with £5.9m from the deal.
He said that he had entered the deal "with the best of intentions for the company and all shareholders" and had intended to buy more Quindell shares with the money.
But he said he was prevented from buying more shares because of the restrictions due to "the discussions leading to this announcement [about his resignation]".
The 8,850,000 shares Terry has reliquinshed represent just over 2% of his holding in the company he founded. He now owns 38,100,000 shares, or 8.73% of Quindell's total issued share capital.
Terry, finance director Laurence Moorse and non-executive director Steve Scott all struck a deal with EFH, transferring a total of 10.4 million shares between them in return for £8.77m.
All three men have now agreed to leave Quindell's board. Terry and Scott have gone with immediate effect, and Moorse will step down after the company's annual general meeting next year.
Terry has vowed never again to use the EFH agreement or its like again.