Broker's group commission and fee income also increased by 21.3% to £9.3m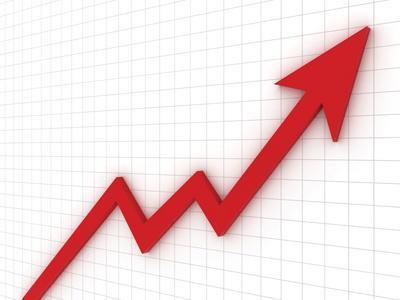 Broker Romero Group has reported a profit of £1.3m in the year to 30 April 2015 – a 68.3% increase on the £742,881 it achieved in 2014.
Earnings before interest, tax, depreciation and amortisation (EBITDA) also grew by 50.9% to £1.6m from £1m in the same period, while group commission and fee income increased by 21.3% to £9.3m.
Chairman Justin Romero-Trigo said: "We are really pleased with these results and coming off the back of similar growth in previous years I'd like to thank the hard work put in by my team at all levels that has delivered these results.
"It is amazing to think that with no acquisitions we have tripled in five years. This clearly shows what can be achieved if you stick to your plan and work with a fantastic team of people'.
"Having delivered the original five year plan for growth the next challenges are already set down and the team promise further growth over the next five years."
Romero has four offices across the North targeting corporate commercial clients with its risk management and claims service.
Its sister firm Club Insure is a specialist schemes business that has a national sales team and specialises in social and sports clubs.