He will continue in his role at Hamilton Fraser
Graham Coates – former regional director at AXA has joined Romero Group assuming a non-executive director role.
Coates is an experienced insurance professional and has worked on strategic planning and leadership.
After supporting the group as a consultant for some time, this appointment recognises the potential he can bring to the business in supporting its future, Romero said.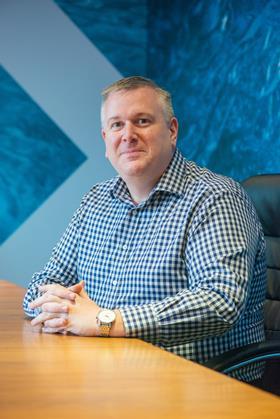 Romero Group's managing director, Simon Mabb, commented: "I have known [Coates] for many years and after seeing the value he has added through his work with us thus far, our chief executive Justin Romero-Trigo and I agreed he would be a great asset in helping us achieve our strategic plans for the future, and we're all very excited to be working alongside him."
It follows the group releasing its financial results earlier today as well as its wellbeing initiative.
Coates will remain in his role as chief operating officer at specialist insurer Hamilton Fraser Coates at specialist insurance provider Hamilton Fraser where he has been since 2014.
He was also the regional director for AXA between June 1997 and Dec 2001.
Coates has also worked as a consultant for a variety of businesses including Aviva and Jelf.
Subscribers read more
Briefing: Break up or stay put? Why the new Aviva chairman is key?