Appointing Sandra Stewart as national sales manager completes first step in Aviva's regional strategy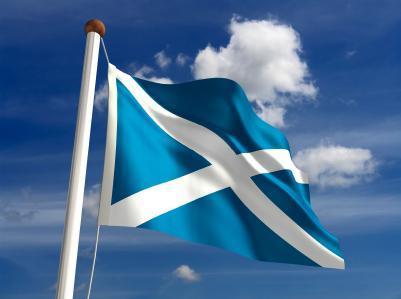 Aviva has filled all sales manager positions in its regional hubs after poaching RSA's Scotland sales boss.
RSA Scotland and Northern Ireland sales manager Sandra Stewart has left her role to become Aviva's national sales manager, Insurance Times revealed this week.
She will report into head of performance sales management Clark Ross and work closely with Scotland head of trading Paul Ross.
Her arrival means Aviva has filled all six sales manager positions in its regional hubs, ending a recruitment process that began at the end of 2011.
Ross said: "This is all part of getting closer to brokers and decision-making in the regions. Each regional hub has a sales manager who works alongside the head of trading. Sandra is coming in to drive Scotland for us."
Aviva regional hubs - Birmingham, Bristol, Glasgow, Leeds, London and Manchester - also contain four corporate risks teams with the aim of winning larger-ticket business in the regional markets.
Last week it emerged that Aviva decided to close offices in Northampton and Luton, containing 41 staff, while opening a new office in Cambridge.
Aviva's regional strategy is to create 'pods' of specialist underwriters to concentrate on one or two broker accounts, getting close to the brokers involved.
The pods will have local empowerment to make decisions quickly.
Aviva's rival AXA is also working on empowering regional underwriters. Last year AXA opened offices in Newcastle and Bristol, while it opened a Maidstone branch in April.
Both Aviva and AXA are pushing their e-trading propositions hard. Aviva e-trading transactions hit £70m last year, while AXA is plugging its Simple e-trading proposition. Simple includes products such as tradesmen, professionals, directors' and officers' and landlords' insurance.