The scheme was initially slated for launch in the summer of 2015, but has received several knockbacks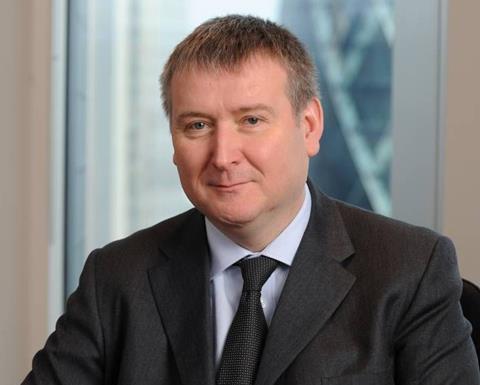 Flood Re remains on track to be in place by April 2016, says chief executive Brendan McCafferty, as the country reels in the devastation from Storm Desmond.
The storm, which has caused heavy flooding in Cumbria, is predicted by PwC to cost insurers £325m in claims.
And McCafferty said: "The impact of Storm Desmond has been devastating. As communities across the country recover, naturally people will be looking at what comes next.
"Flood Re is on track to start accepting policies from insurers next April. This will give people access to more affordable flood insurance ensuring that the insurance safety net continues to be in place for the future, even if your property is at a high risk of flooding."
Flood Re is being tested by insurers, brokers and software houses currently, and requires PRA approval before it can be launched in April 2016.
The scheme has suffered several knockbacks in its development, with EY revealing earlier this year that 71% of insurers saw barriers in preparing for it.