Tokio Marine will pay $78.00 cash per share for HCC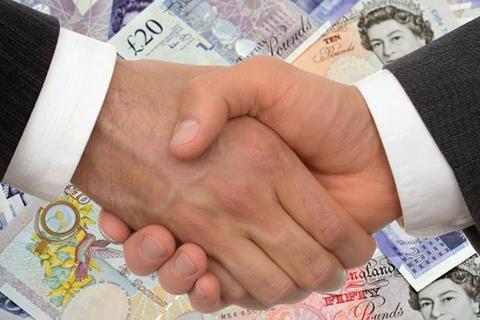 Tokio Marine Group has agreed to buy American specialty insurer HCC Insurance for $7.5bn (£4.9bn), the biggest acquistion to date for the insurer.
Tokio Marine will pay $78.00 in cash per share for HCC.
HCC underwrites specialty insurance classes including aviation, construction property, US bail bonds, and kidnap and ransom. The Texas-based insurer has offices in the US, UK, Spain and Ireland.
The deal forms part of Tokio Marine's plans to continue expanding its International business.
Tokio Marine entered the Lloyd's market through the acquisition of Kiln in March, 2008, and entered the US market through the acquisitions of Philadelphia Consolidated in December, 2008 and Delphi Financial Group in May.
Tokio Marine has spent more than $8bn on international deals since 2008, including U.S. insurer Philadelphia Consolidated for $4.7bn.
The insurer said: "We are pursuing growth opportunities to build a diversified business portfolio through organic and strategic M&A initiatives in developed countries as well as emerging countries."