Trailblazer Volkswagen to fit new technology in all vans which will spark massive drop in freqeuency van claims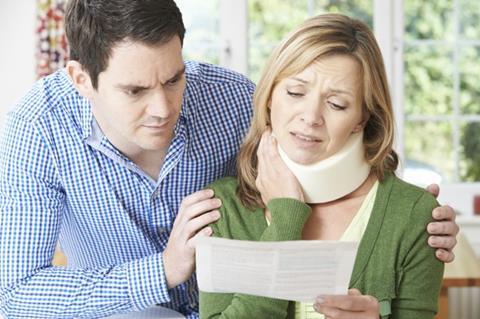 Volkswagen has been hailed as a 'trailblazer' after installing new technology in all its van which has proven to cut frequency claims by 45%.
VW has announced it will fit autonomous emergency braking systems (AEBS) to all its vans.
Thatcham Research says AEBS is 'probably the most significant development in vehicle safety since the seat belt' and has the potential to save more than 100 lives and 120,000 casualties over the next ten years.
Want to know more? Check out our free webinar here Advanced Driving Systems – the risks and opportunities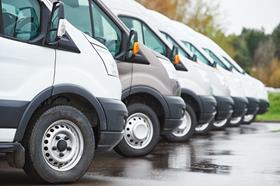 AEBS is proven to cut third party insurance claims by 45%, meaning van claims are likely to fall in VW heavily.
VW's move means other car manufacturers are likely to follow, meaning AEBS will become standard in all new vehicles within the next decade - triggering a huge drop in frequency claims.
Thatcham Research chief executive Peter Shaw said: "Volkswagen is a trailblazer and should be applauded for being the first manufacturer to fit AEB as standard on all its vans in the UK.
"It is shocking that AEB, a proven lifesaving technology, has not been widely available to van owners or drivers until now.
"We call upon all vehicle manufacturers to follow Volkswagen's lead, and fit AEB as standard across all their light commercial vehicles as soon as possible."
To find out more about the risks and opportunities of advanced driving systems, and hear from motor manufacturers and experts, sign up to our webinar click here.
Advanced Driving Systems – the risks and opportunities
Discussion panel
David Elphick, parts and accessories manager at Mazda Motor Europe
Rupert Armitage, managing director at Auto Windscreens
Saxon East, associate publisher Insurance Times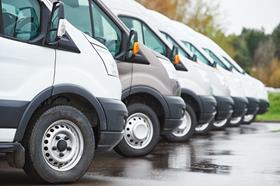 Nearly half of all cars will have advanced driving assistance systems (ADAS) by the end of the decade – systems which can autonomously drive vehicles for extended periods, break and slow automatically to avoid danger and alert drivers to nearly every conceivable hazard.
But these systems require costly maintenance and repair, with the windscreens being vitally important as the cameras need calibrating.
What should car manufacturers and insurers being doing to ensure good customer outcomes? How can insurers manage the increasing cost of severity claims to fully take advantage in the drop in frequency claims? These are some of the issues that will be explored in this not to be missed webinar.
How can the insurance industry keep costs low when repairing vehicles with ADAS technology?
How can insurers improve customer service when repairing vehicles with ADAS technology?
What are the current significant risks insurers face with the windscreen replacement and recalibration?
How can insurers manage their risks effectively?
In terms of good customer outcomes, how can insurers cushion the blow of customers paying for expensive windscreen repair and recalibration and then recouping the costs from the insurer?
If there is an accident that is potentially the fault of the ADAS, what certainty can insurers have that the motor manufacturer will hand over the data?
What are the latest technologies in ADAS being released that insurers should be aware of and how will it impact their business?