Nick Lerway joins insurance software house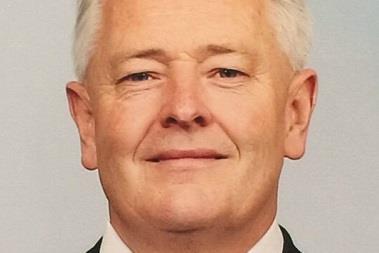 Insurance software house Transactor has hired Nick Lerway as chief operating officer.
Lerway was previously a freelance consultant, and before that operations director at Arthur J Gallagher-owned over-50s insurance brand Insure4Retirement.
He was also previously director of home insurance at Homeserve and operations director at Ageas-owned over-50s insurance broker RIAS.
In his new role at Transactor, Lerway will be responsible for the software house's customer-related areas including project management, business analysis, implementation, training, testing, release and configuration, and support.
Lerway said: "Like many in the industry I have followed the growth of Transactor over the past few years with much interest.
"Over a relatively short period of time the company has reached a size which puts it in direct competition with the largest software houses in the industry.
"Naturally I believe there are certain processes which can be altered and streamlined to help deliver Transactor quicker, and on a larger scale than ever before."
Transactor chief executive Ray Vincent added: "Operations is the engine room of the company and Nick will help us keep this department driving the business forward.
"Besides Nick's operational management experience in insurance and financial services, Nick has a wealth of customer service experience in consumer technology retail, and as a business, quality service delivery is something we are giving a lot of focus to over the coming months and years."