Transactor London Market chief Chris Newman will oversee both units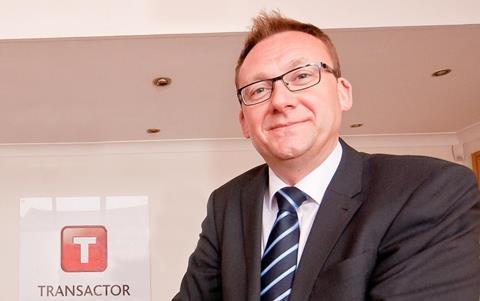 Software provider Transactor has split its business into insurer and a broking divisions.
Chris Newman, who was formerly chief executive of the group's Transactor London Market subsidiary, will oversee both groups as chief operating officer.
The Transactor product will be consolidated around a single code line, "Transactor Version 7", providing support for training, security and regulatory compliance.