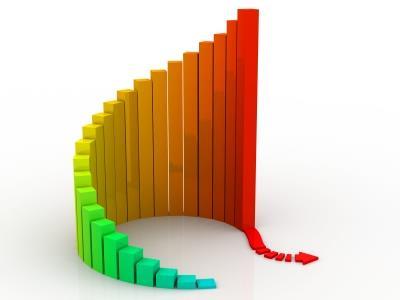 Compass managing director John Lincoln said that becoming independent would drive growth for the network as it targets £1bn in gross written premiums over the next three to five years.
Speaking with Insurance Times following the management buyout (MBO) of Compass from Arthur J Gallagher, Lincoln said becoming independent would attract more brokers and enable the management to make decisions faster.
The MBO revealed today is backed by Close Brother Premium Finance and investment from Compass' senior management team; Lincoln, Mark Fisher, Matthew Clatworthy and David Truman, who have a 100% ownership in the company.
All 32 staff will remain with Compass. Huw Williams has also joined the network as financial director from Jelf.
Main growth areas for network are:
Attracting new members
Using the London Market Broking arm to help brokers access specialist markets
Continued negotiation with insurers
Growth plans
In April Insurance Times revealed that Compass was plotting an MBO.
At the time Gallagher group chief finance officer Doug Howell said the loss of revenue from Compass's exit from the group would be "less than $5m [£3.4m].
Lincoln would not be drawn into the figures, but he stressed he was happy with the revenue the network generated.
The network wants to increase the GWP members control to £1bn within the next three to five years from where it currently sits at just over £660m.
Part of this growth will come from the London Market broking arm, Compass London Markets, formerly FSJ, which now sits as a separate limited company under the parent company.
Lincoln said the London market team had plans to double the GWP it controls to £50m from £20m.
Compass networks makes up the second subsidiary that sits as a separate limited company under Compass Broker Holdings Limited.
The network has around 230 members, with three new members joining this month.
Lincoln said: "We want to support the independent broker. We can control our own destiny and act swifter in our decision making. That's not to be critical of Gallagher because we have had a fantastic relationship, but sometimes in a larger organisation things take longer."
Insurer support
Lincoln said insurers were very supportive of the MBO because they "are looking at the independent channel as where they want to grow rather than depending heavily on the consolidator model".
He added that losing the Gallagher backing would have no affect on negotiations because his relationship with insurers pre-dated his time at Gallagher.
Compass will continue to have access to Gallagher's specialist markets, such as marine, aviation and Global Alliance.