Mitsui and Modus Underwriting are the beneficiaries of the departures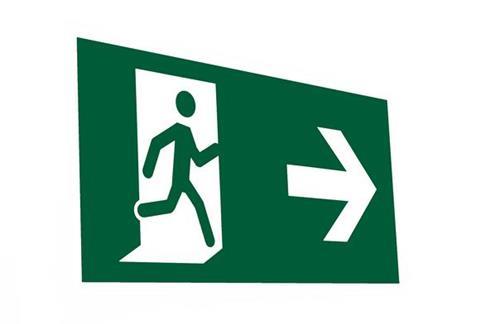 Two senior staff have left e-Underwriting, the e-trading division of Arthur J Gallagher's UK underwriting agency, to take new roles elsewhere.
E-Underwriting director Katie Wolff has left to join Japanese insurer Mitsui's Lloyd's division as e-trading and digitisation manager.
And e-Underwriting head of product development Louise Alexandra Doyle has joined Modus Underwriting as head of product development.
Modus was launched by three former members of e-Underwriting.
E-Underwriting is part of Gallagher's underwriting agency Pen Underwriting.
In her new role at Mitsui at Lloyd's, Wolff's main focus will be MS-Sign, the company's e-trading platform, which was launched in May. She reports to Mitsui at Lloyd's head of property and casualty Andrew Dougall.
As Modus Underwriting's product development head, Doyle will be tasked with launching e-traded products in both personal and commercial lines.
She will also work with brokers to launch bespoke products and will report to Modus executive director Simon Read.
Join the conversation and share your views with others on LinkedIn here
Find out more about how technology can be used to enhance and differentiate service at the Broker Technology 2015 conference, with practical examples and in-depth discussions on achieving excellence in digital and beyond. Click here to learn more.