Canaccord sees benefits to Zurich of possible deal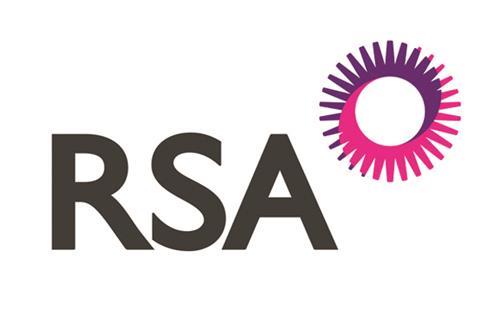 A cash offer for RSA from Zurich at 550 pence per share would be a "fair offer" according to Canaccord.
The investment bank's analyts said, however, that while Zurich has access to sufficient excess capital "in the low single-digit billions", part of any offer could come in the form of Zurich shares, which could come under some pressure as a result of the bid.
Earlier today, Zurich announced that it is considering a bid for RSA. There had been press speculation that it was considering a £5.5bn offer for the broker, implying a price per share of 550 pence.
Canaccord said Zurich shareholders are likely to be cautious about a bid, "reflecting managements lack of track record in a deal of this scale, and the material long tail and pension liabilities that would be brought onto Zurich's balance sheet."
However, there would likely be material synergies, and RSA would give Zurich a leading position in the UK, add materially to its Latin American business, and give access to the Canadian market.
Zurich has until 25 August to announce a bid or withdraw, according to Stock Exchange rules.