Analyst sees Zurich seeking top 5 retail presence in its markets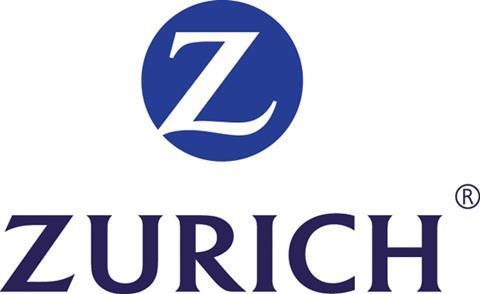 After taking over RSA, Zurich should sell off the Scandiavian businesses and concentrate on synergies with RSA's UK and Canadian businesses, according to Macquarie Research analyst Andy Hughes.
"We would look to sell on Scandinavia, which would recover much of the acquisition price and leave the part with the most synergies with Zurich (the UK) and the Canadian business (potential commercial growth)," Hughes wrote in a note following Zurich's results announcement yesterday.
However, he added, he does not expect Zurich to follow his advice: "We expect this is not part of the Zurich strategy, where management want to build a top five retail presence in markets."
Hughes said he expects Zurich would reduce the reinsurance cover RSA buys.
"While in today's markets this might not have a huge impact on profitability, we
expect this would add diversification in Canada and Scandinavia," he said.
Hughes upgraded Zurich's investment status to outperform from neutral. He said the "poor" results released yesterday were the result of "bad luck, not bad business."
While the poor results and weaker general insurance outlook may have confirmed market suspicions that Zurich's interest in RSA is defensive, Hughes feels Zurich's potential offer is opportunistic.
RSA would find it hard to argue for an offer higher than the current expected level of 525 pence a share, Hughes said.
Zurich yesterday reported operating profit at its UK general insurance business slumped to £50m in the first half from £100m a year earlier, hit by large claims for arson attacks in Oxfordshire and a fire at a stately home.