FCA wants firms to concentrate on long term financial results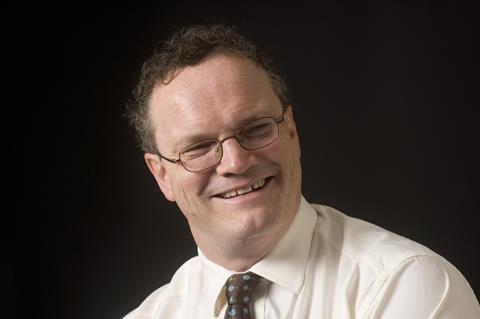 Admiral will stop updating the market on its financial performance every three months.
It means Admiral will now report to the market for results only twice a year – for half-year and full-year results.
The FCA, an early adopter of the new European regulations, ruled in November that firms did not have to update on a quarterly basis. The regulator hopes this will allow firms, such as Admiral, to focus results on the long term rather than short-term targets.
The updates are known as interim management statements (IMS).
The Cardiff-based motor insurer said: "Since the IMS was first introduced, Admiral has believed that an appropriate assessment of the group's performance requires the full financial information that is available at half and full year reporting rather than the limited trading metrics that are typically reported in the first and third quarter IMSs."
The company added: "Admiral confirms that trading in the first quarter has been consistent with management expectations and there have been no significant developments since the release of the Group's 2014 full year results in March 2015."