Northampton and Luton to go, with redundancy programme under way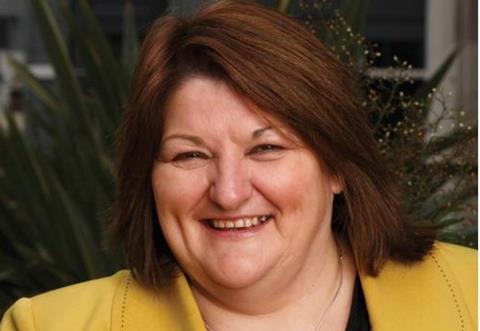 Aviva is to close two offices in Northampton and Luton, which contain 41 staff, as part of the shake-up of its regional strategy.
There will also be a voluntary redundancy programme throughout its regional offices, although there are no exact numbers of those affected. But the insurer will open a new office in Cambridge.
The changes come as Aviva implements its regional strategy to let underwriters make more decisions on the ground, by creating six regional hubs and four corporate risks teams.
Intermediary and partnerships director Janice Deakin said the insurer had been looking at its footprint as part of the strategy focus, leading to the decision to close two offices and open a new one.
Staff in Northampton and Luton will be offered redeployment, but there will be redundancies. The Cambridge office will create between five and 10 new roles.
Deakin said that the redundancy programme had already kicked off.