A dedicated trading team will respond to 90% of broker referrals immediately and 100% within 30 minutes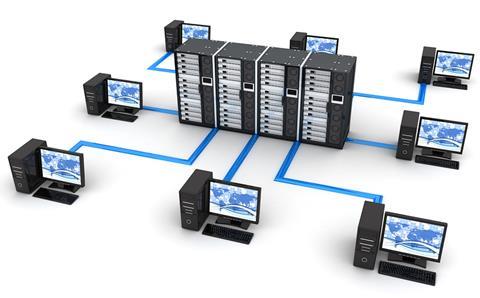 AXA has launched small commercial combined policies with a minimum premium of £350 on its online e-trading platforms.
The AXA Business Choice offering, which Insurance Times revealed in December, has the capacity to provide cover for more than 2,000 different trades.
The cover will range from manufacturing to wholesale businesses with turnovers of up to £5m and up to three premises.
Business Choice is available through AXA's extranet, Acturis, or by contacting AXA's online trading team.
The product will also be made available on other broker software houses during the rest of the year.
The insurer's selling point is that AXA Business Choice, which offers commission flexibility, is supported by a dedicated trading team that will respond to 90% of broker referrals immediately and 100% within 30 minutes.
AXA commercial lines intermediary managing director Jon Walker said: "It has become a cliché to say that insurers are responding to broker demand, but the idea for this product came out of meetings we had at last year's Biba conference. Brokers told us that, although they valued our online offering, we lacked a commercial combined product.
"So we built one and I am confident that it is not only comparable to what our competitors are offering but is, in many respects, superior. The cover is broad and flexible; we have embedded dynamic pricing and commission flex to maintain competitiveness; the response times we will provide are second to none; and of course we have our award-winning claims service to back it all up should the worst happen.
"It really is a fantastic product and I'm sure that brokers will find it ticks all the boxes whether they use our extranet, Acturis or they choose to contact the online trading team via phone, email or live chat."
Join the debate at our Insurance Times Tech Forum on LinkedIn